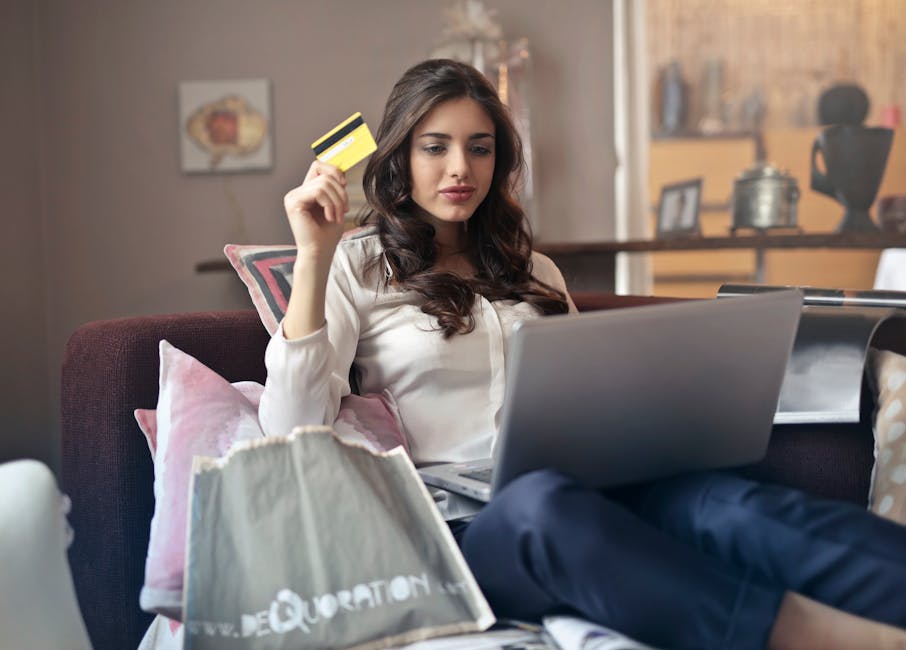 Direct sales is definitely not for everyone. Doing well requires lots of hard work, dedication, and it also goes without saying that results will vary. However, I do personally know several people who are doing well with direct sales. I also realize that there are many people who would like to try their hand in direct selling but may be a little afraid to take the risk because there is a fee for the starter kit of items needed to get going.
Fortunately, not all direct sales companies are created equally. There are many that are actually free — or at least very cheap — to get started with. If you would like to see how well you could do at direct selling, these are companies you can try out with minimal financial risk.
FREE to Start
The owners of this company from Kentucky have been in the candle making business for years. A few months ago, they got into the direct selling industry. Their candles are FDA approved soy, kosher certified and their wicks are all 100% cotton. It is free sign-up (US only) and no other fees.
We pay our reps 30% of their sales made. You can have parties online or in homes. We never limit where you can sell.The sky is the limit with us! You are paid 30% on every sale you make You will earn 5% from sales on your first downlines You will earn 3% from sales on your second tiered downlines. We pay you via paypal weekly on sales if you do not have paypal you can sign up an acct with them very easily by going to paypal.com *There are absolutely no refunds whatsoever on your becoming a rep fees* You are required to log into your back office once every 30 days to remain active. There are no website fees or quotas to be made to stay active. You can rep for any other company you wish to! We have a low quota to meet only on downline pay this does not affect your personal sales ever and you don't have to do it. $25 is the low downline quota to make to be paid this ensures good uplines with our company . This is only for sales your downlines make. Your sales are always paid weekly via paypal if over $5 with no quota to ever make!
Known for the THRIVE Experience. It is a lifestyle company that offers health and wellness products for men and women. Currently operates in the US, Mexico Canada, Australia, New Zealand, and UK. Click here to learn more.
Nu Skin has demonstrated a distinctively different approach to business. It began with an innovative concept of premium quality products and a uniquely compelling global business opportunity. Combined with the immovable commitment of the distributor leaders, this exceptional business model has shaped the company into a more than one billion dollar enterprise that still remains true to its core values. Today, Nu Skin is differentiated by its ability to demonstrate that they truly have the best people, product, culture, and opportunity in the direct sales, skin care, and wellness industries. As the premier anti-aging company, Nu Skin sets the standard. Discover the best you through our opportunity. At Nu Skin, professional distributor leaders thrive as they inspire and empower others.
Based in California, it is a company that uses medicinal CBD (Cannabidiol) Hemp in their health products. They have products for Health, Anti-Aging, Nutrition and Pets. Follow this link to learn more about the company and their products.
Country Suds is owned by power couple Naomi & David Myers and located in Shepherdsville KY. We offer Earth friendly, cruelty free products made with only the best ingredients. We have been in business for years making 100% soy candles with our sister company and are excited to add this new line of quality bath and beauty products. We are certified KY proud and we only use only the highest quality ingredients here at Country Suds. We believe in offering the best ingredients to our customers at an affordable price.
FREE to join! Products shipped worldwide, free website, & weekly paid via company debit card in your choice of currency. Tavala was founded on the belief that all people have an innate desire to uncover their best self, to transform the arenas of life that matter most to them. Tavala was born to be a vehicle for that transformation; life, health, achievement unlimited!
Sedalia Designs was founded by Artisan Marcy Schoenborn 10 years ago when she moved to Sedalia Colorado. Having 35 years experience in the jewelry business and various types of marketing Marcy has designed a business plan set up to help others in many ways. Every purchase contributes to the companies donations to charity and now a system has been devised to start your own Sedalia Designs virtual jewelry business absolutely free of charge! Plus the more sales people we have the more people we can then hire to make designs. Let's create some jobs!!
Featuring beautiful candles with rings or money! Get 25% commission on referred orders. Earn 5, 3, and 2% on downline orders. Get a 35% discount on personal orders. Commission is paid DAILY.
Cheap to Start
Avon is one of the oldest, most reputable companies around. You are primarily selling beauty products, but they have lots of other items, too. It is super cheap to join — just $25. You also get your own free website that you can refer people to for online sales. Earn between 20 and 40 percent commission on sales.
Please keep in mind I cannot personally vouch for all of these companies. You will need to read ALL the fine print before signing up to be a consultant. There could always be "hidden" fees, so make sure you are fully aware of the all the details before you pay anything and register.
It's also a good idea to do some Googling first to see what other consultants and/or customers have to say about the company you're considering and their products.
If the company you want to join isn't affordable, keep tabs on them. Sometimes they'll offer special promotions for potential consultants so you can get started cheaper. You may also be able to find an existing rep who would be willing to sponsor you or help you earn your kit in some way, so that's another thing to think about.