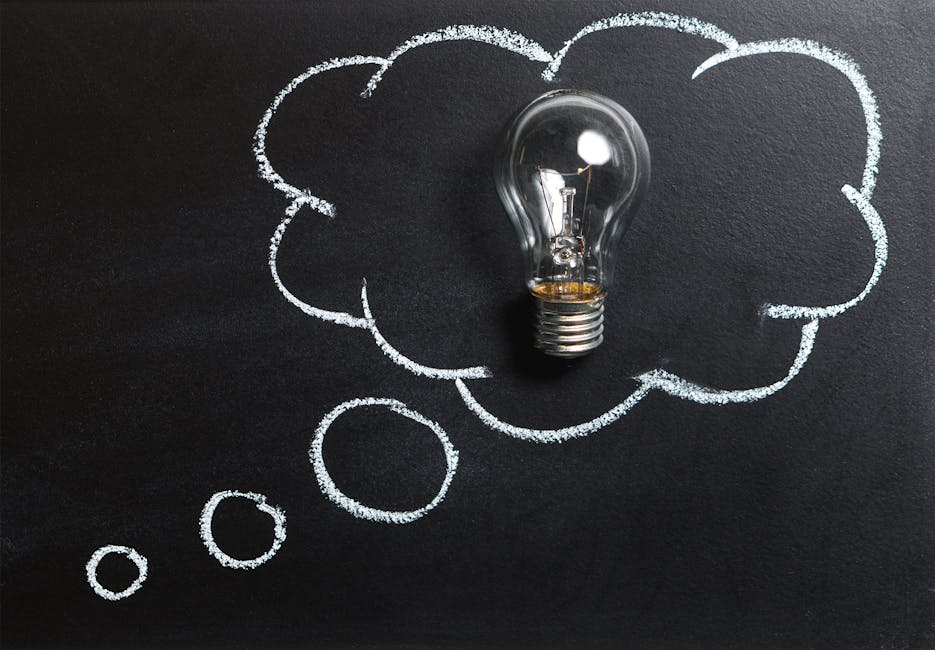 Wanted: Inventors!
Got a great idea for an invention but not sure what to do with it? Turn your dream into a marketable product. Find invention companies that help market and sell your ideas today.
Request a free invention kit
!
This offer is only valid for residents of the United States.