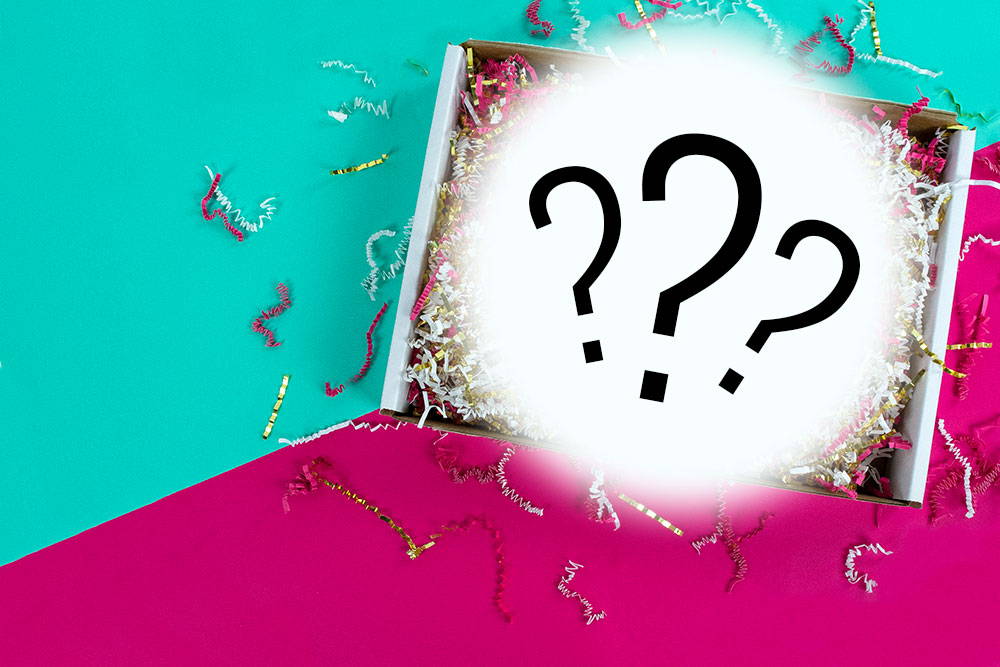 Here's The Perfect Solution if You Want to be a Crafting Goddess (even if you are a beginner or have never tried a Mystery Box)
But how is a mystery box going to help me become a crafting goddess???
Each box contains enough vinyl for multiple projects so your creativity will not be stifled by your supply which means you will be able to make cups, shirts, signs, keychains, hats, and just about anything you can imagine from each box.
New unique patterns come every time so you have something truly brand new which means your projects can be truly unique and special.
All sheets are complimenting colors to unlock your true creative potential which means from simple to complex your projects will be true works of art.
The box is a mystery, but not scraps, containing full perfectly sized sheets in perfect condition which means you are getting the finest complimenting materials and not whatever scraps could be scrounged up.
The mystery box ships every other month sparing your budget and giving you plenty of time to create which means crafting with vinyl will be affordable and you won't be overwhelmed with too much vinyl at any time.
Did you know that the number one reason most crafters don't get crafty is TIME!
Sure we don't have a time machine, well actually I've been working on one. So far it only goes forward at regular speed... (cricket sounds)
But in all seriousness here's the problem you face. You want to craft, but you just don't have enough time to. You have jobs to do, errands to run, meals to cook, and the list goes on.
Let's face it you don't even have time to get started. An online shopping experience can often take 20 minutes or much, much longer with choosing colors, sizes, research, checkout... Which means you are wasting precious time that could be spent crafting just picking out things to craft with.
A mystery box will get you crafting faster than ever! And it's all delivered right to your door every other month!
Boxes will ship on May 5th, July 7th, September 1st, and November 3rd, 2020 - Cancel any time! (Your card will be charged the day before each ship date.)
► Looking for more Subscription boxes and monthly clubs? Look HERE!