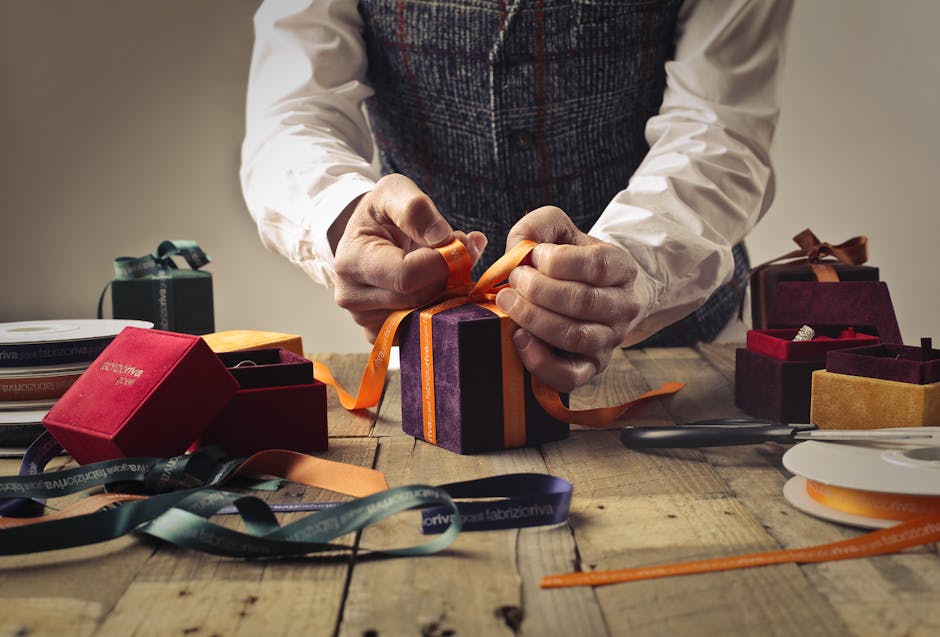 My Gift Stop
is an online shop offering luxury goods that is dedicated to giving back to society, donating 5% of every sale to the global medical relief nonprofit, Direct Relief.
In a time where our schedules seem to become denser by the day, it is most common for things to slip our mind here and there- forgetting a gift is no different! This is where My Gift Stop comes in! They made it their mission to offer you "present peace of mind!" last minute.
A Bit About My Gift Stop
The journey started in 2002 when the brand launched its first e-commerce site selling fine watches from some of the world's most popular brands. After years of success and a desire to bring a new experience to online shoppers, My Gift Stop was born – a socially responsible gifting experience, where you gift, and we donate.

Our direct relationship with manufacturers and being an official retailer of some of the world's most popular brands, allow us to sell luxury goods like watches, bags, jewelry, shoes, fragrances, sunglasses and other goods for men and women at heavily discounted prices... Shop In Style With Designer Watches, Handbags and More Without Breaking The Bank!
I took a moment to browse around the My Gift Stop site to see what they had to offer in the terms of last minute gifts. I tend to always lose track of dates and events so I'm probably the queen of last minute gifts. While I may be a last minute shopper, I still like to find quality and unique gifts. So while browsing the site, these are some of the last minute gift ideas I discovered that I thought could be of use:

This would be a beautiful gift to any special lady in your life and it's priced with a HUGE discount off the original price!

Maybe you need a last minute housewarming gift? This would be excellent for that purpose. Plus, look at it. It's gorgeous!
How about for that knife-lover in your life? This particular piece is sure to be a hit!
These are only 3 items of the many available from My Gift Shop. Plus, as you can see, they offer some pretty nice deals. Additionally, you can get 10% off when you
shop through DealSpotr here
and use the coupon code
CLOSETSAMPLES7
at checkout.
SHOP THE LATEST DEALS FOR THESE STORES: