Clean Up Kits includes: Biodegradable bright green colored bags, Washable bright-colored gloves, Reflective vest, Sunscreen, Purell Hand Sanitizer bottle (Dependent Upon Availability), Purell Hand Sanitizing Wipes (Dependent upon availability), First Aid Kit & Restore Our Parks bumper sticker!
Available while supplies last.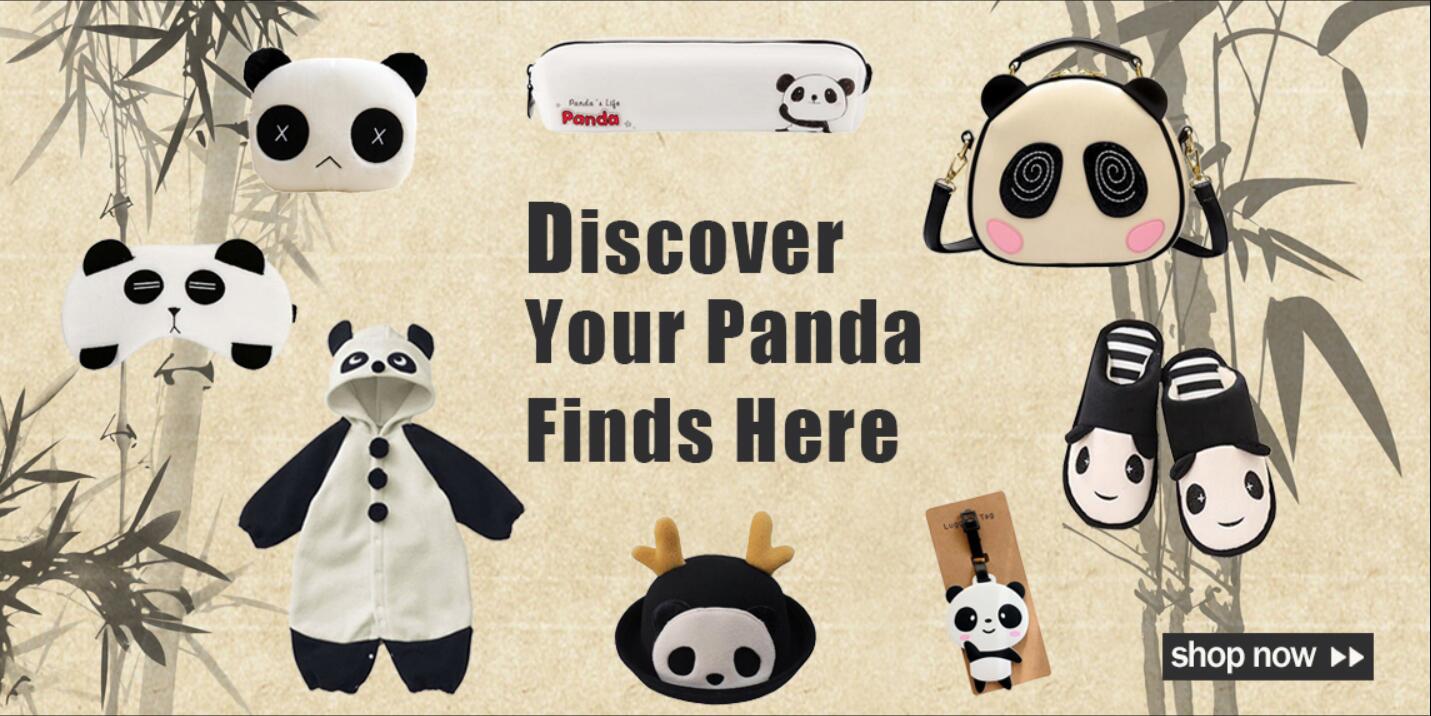 NOTE: This item is absolutely free, but please note that Closet of Free Samples does not ship out freebies and free samples! Also, Closetsamples.com does not offer free stuff or free samples for sale. Follow the instructions provided above to request the listed freebies. If you need to contact a specific merchant, please follow the link to that merchant's own website.
Visit Closet of Free Samples website every day for more new freebies and deals.