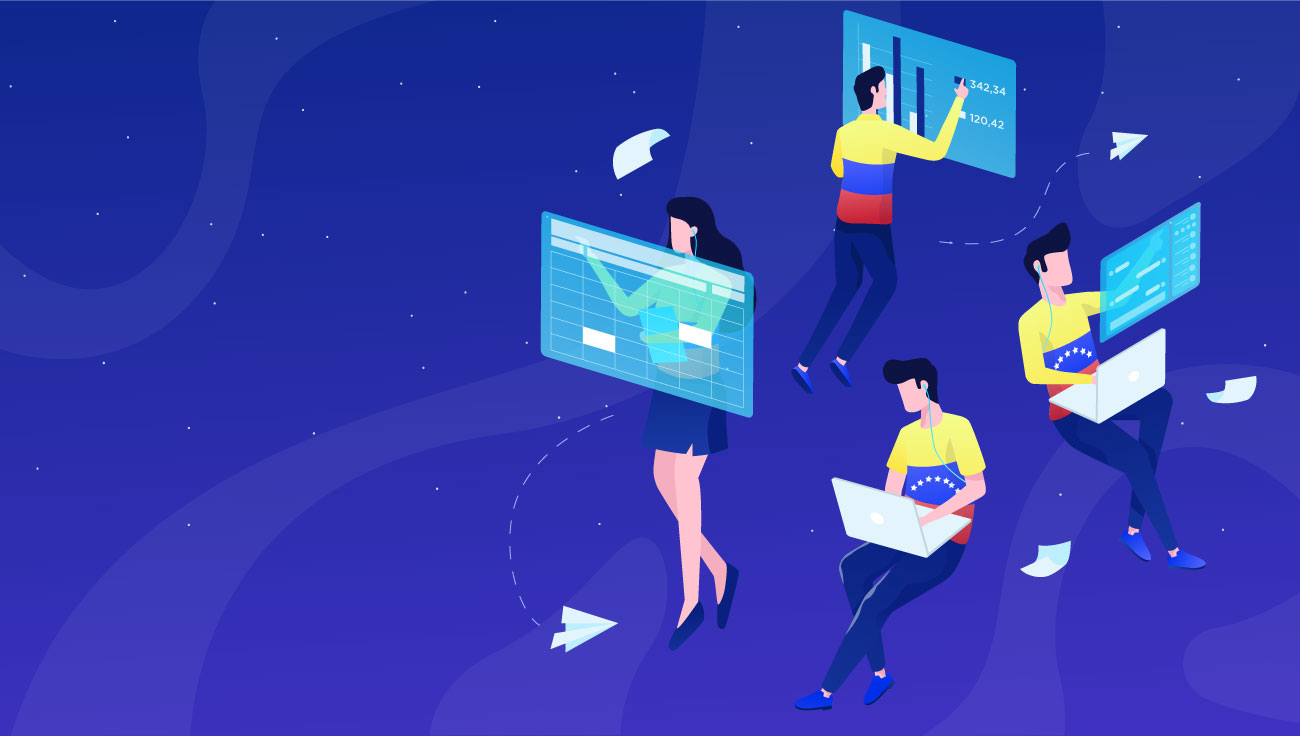 I know COVID has taken a toll on many people. So many are looking for work right now. RemoteCo may be a website you want to checkout - it's FREE for workers!
RemoteCo
is a remote jobs marketplace where you can find and hire full and part-time remote employees from Latin America at extremely competitive rates. RemoteCo's marketplace allows entrepreneurs, small to midsize businesses the ability to hire remote employees on almost all budgets.
On other
freelancing websites
, you'll typically hire or work on a short term or per-project gigs. RemoteCo is different because they focus on connecting employers with remote workers that work on a full or part-time basis. They are also different because we don't charge any commissions or mark up worker salaries. They leave it up to the employers and the remote workers to negotiate salaries and payment terms, including when payments are made and by which payment methods. RemoteCo simply acts as a link connecting employers and remote workers from Latin America. They only charge a small subscription fee to employers to access our network and contact jobseekers from Latin America looking for better remote employment opportunities. For remote workers, the site is
FREE
and will always be.