Life hacking allows people to take more ownership of their lives. Before attempting to hack life, people shouldn't just set an end goal but should also ask themselves how they want to feel on a daily basis. If people aren't happy with what they are doing daily they won't succeed. Maybe all this life hackery is just another way the internet tries to hold your attention. Some life hacks might really be game-changers. Either way, it doesn't hurt to try, right?!
Definition of life hack
informal. : a usually simple and clever tip or technique for accomplishing some familiar task more easily and efficiently. "Life hacks," as they are known, are all about eliminating life's manifold frustrations in simple and deliciously clever ways.
Why are life hacks so popular?
Life Hacks are the best things that can happen to a person. Why wouldn't you like to do the same thing in a short and simple way? Like Bill Gates always said He would like to hire a lazy person rather than hard-working person because he will find an easy way to do the same. Life Hacks merely make the work easy with the same results. They are popular because they can improve the rest of your life.
Follow me to save more money!
Don't forget to
follow me on Twitter for daily deals
and freebies. I am very limited on my posting on Facebook due to all their
"violations"
and such. I don't even like to post kitchen knives on there anymore! Whereas
everything
has been getting shared on Twitter. Of course, you are always welcome to still
follow me on Facebook
as well! So don't miss out on all the money-saving offers!
TODAY'S LIFE HACK
Studies show that holding your drink at belly button level at bars/parties will make you look more confident.
Speaking of bellies, take a look at these:
Belly Great™ supports the immune system and helps maintain healthy digestion and bones.† Includes premium ingredients for your total wellness. A special brain and body nourishing prebiotic and probiotic formula (15 specially selected strains for the brain-gut axis) full of essential ingredients Vitamin D3 and Methylfolate. † Formulated specifically to promote your immune system, uplift mood, improve digestion, and support healthy bones. † The right nutrients for your unique needs. – all in one easy morning serving. † Now that's enCOURAGEing Wellness. GMO-free Gluten-free Unsweetened As pure as possible NO wheat, yeast, milk, eggs, soy, peanut, tree nut, fish allergens or shellfish. Lab tested. † These statements have not been evaluated by the Food and Drug Administration. This product is not intended to diagnose, treat, cure or prevent any disease.
Piercing Kit Sterilized 316L Surgical Steel Belly Button Ring 14G with 8mm and 5mm gem balls 7/16" Forceps Clamps, Needles, Gloves And Jewelry Kit Include: Belly button ring Ethylene Oxide gas sterilized 316L Surgical Steel 14 Gauge with 8mm and 5mm gem balls, 1 pair of gloves, 1 alcohol pad, 1 needle and Forceps clamps Individually packaged and sterilized by EO gas in a certified hospital environment Belly Ring made from 316L Surgical Steel.
Jazzy Cat - Navel Ring w/ CZ Gems & Dangle Design. Thickness 14 gauge and width 3/8." Single belly ring, available in Light Blue or Pink. Please choose your desired color style!
TODAY'S GREEN HACK
Instead of chopping down a tree every year for Christmas, why not use a rental company? These places will drop off the same tree every year and then replant it until next Christmas. Once it gets too big, it gets retired and planted in a forest to live a long and healthy life.
Speaking of Christmas trees, check these out: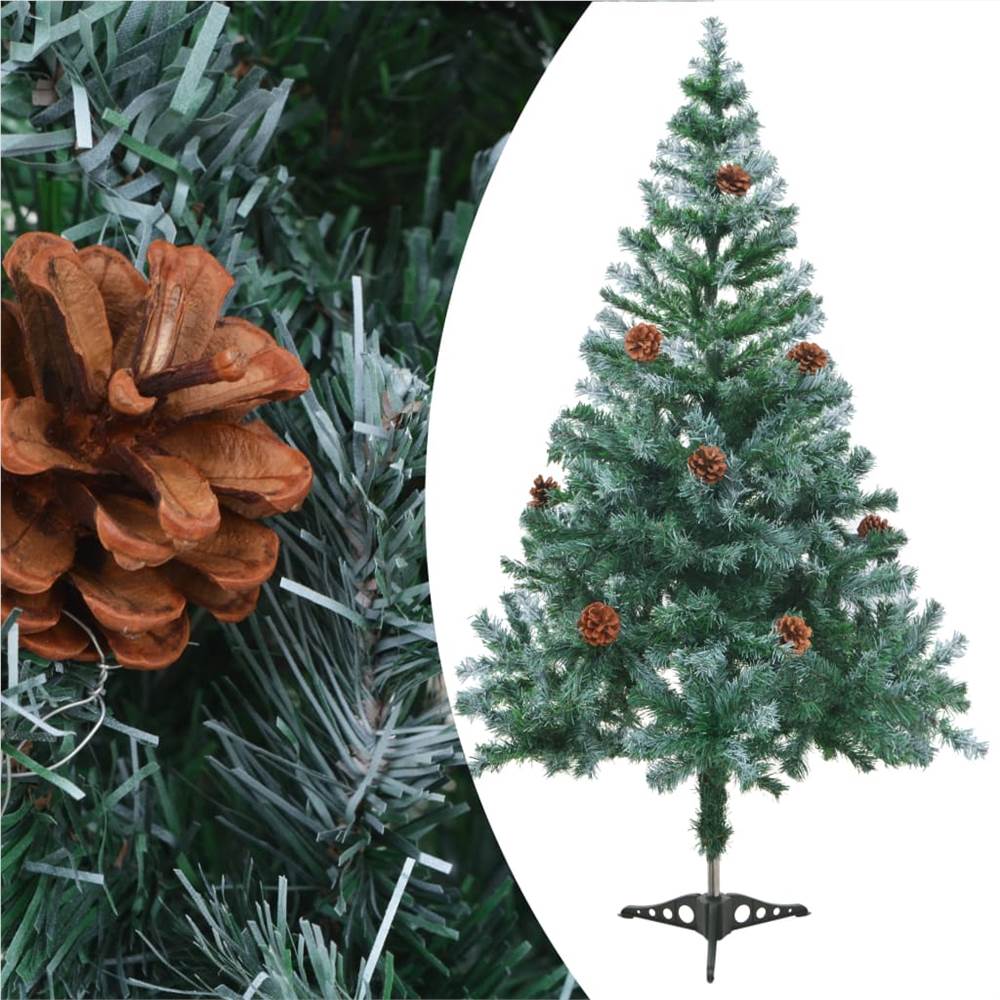 The artificial Christmas tree looks lifelike and is very easy to assemble. It consists of more than 380 branches that can be bended in all directions. Some of the branches have 'frosted' white tops and together with the pine cones they provide a lovely, cosy atmosphere. The Christmas tree comes with a solid stand that provides sufficient stability. When the tree is taken down, it takes surprisingly little space.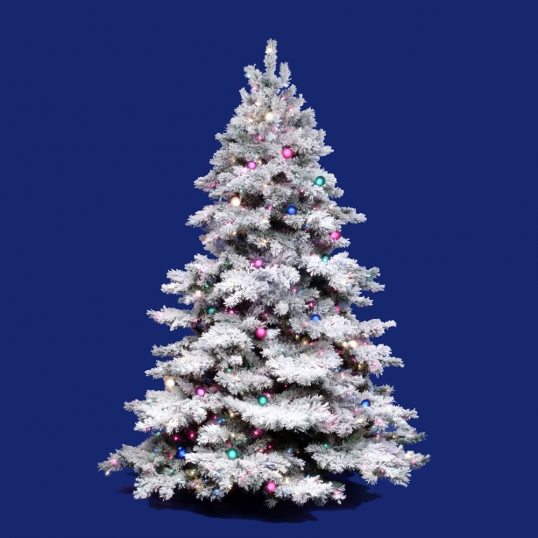 Make this 10 foot Flocked Alaskan Christmas Tree give your home a snowy feel. This unlit tree is beautiful and natural without decorations or you can create your very own, unique snow-kissed look. It comes pre-lit with clear lights so you never have to untangle lights strands again!
Are you seeking a different type of Christmas? The Charlie Brown Christmas Tree gets a modern makeover with this minimalist-inspired Frosted Berry Twig Artificial Christmas Tree. Lifelike twigs house 450 multicolored gumball LED lights that are more energy-efficient and bring a rainbow of colors. Sparse by design, feel free to bend the branches and display your favorite ornaments or none at all! The stunning gumballs provide all the décor you need. Stabilized in a metal stand, this fake Christmas tree is 7ft. high. Faux Christmas Trees are manufactured using synthetic materials, such as polyester material or plastic, and are well-designed and constructed to be life-like in appearance. This item will need to be re-shaped when removed from the security box to allow it to reach its fullest size. Your artificial Christmas Tree will look beautiful for years to come; simply wipe clean with a soft dry cloth when needed.