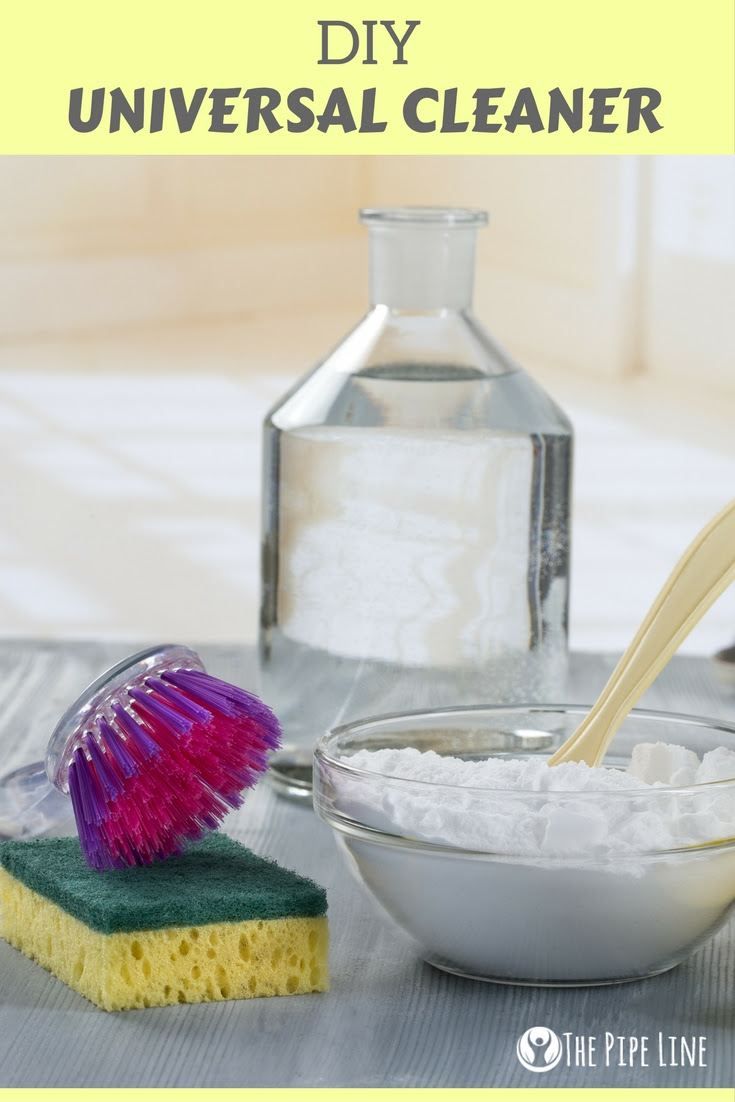 This post first appeared on Piping Rock. All content is theirs.
Cleaning. No one likes doing it, but everyone has to. From the long lists we find ourselves grabbing before hitting the store, it seems almost impossible to limit the event to one cleaning supply product.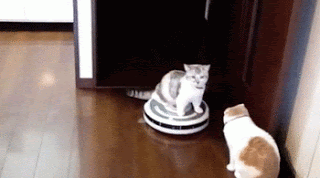 Is it just us or are you tired of that, too? The more items we have to buy, and the more "room specific" cleaners we need, the lazier we get. That in mind, we wanted to shake things up a bit.
The result? Today's post and recipe for a Universal Cleaner. Made from all-natural ingredients you more than likely have at home. Not only does this cut the prep time in half (hello no store visit), but it also saves you some money.
Now that's covered, let's first go over which natural items are included in this DIY Universal Cleaner and the reason for their use.
Vinegar
Not even fancy vinegar. Good, old, white vinegar. The stuff stored in your cabinet "just in case", and which you barely ever use. This common pantry staple is a mini-hero for the tough cleaning jobs in your home. Quickest reason: It's acidic. Longer reason: It works at diminishing grime, breaking it down layer by layer until it completely "eats" it away.
Of course, if you don't have white vinegar on hand, Apple Cider Vinegar w/Mother would work just as well, too!
Baking Soda
No, not to make cupcakes, though those as a post-cleaning reward is entirely allowed. Known mainly for its aroma-absorbing properties, it commonly is associated as a natural deodorizer in the fridge. While we are in support of that use of this salt, today, we're changing things up a bit. The use for baking soda, in this case, is to work with the vinegar. The two are a magic duo. They react together by bubbling up, and expanding, leading the way to a quicker cleaning solution.
With the 411 covered, it's time to dive in, and get to the clean business:
Bubble Up and Scrub Away Solution
A.k.a. The Universal Cleaner of your dreams.
What You'll Need:
+ 1 1/3 Cup Baking Soda
+ 1/2 Cup Castile Lavender Soap
+ 1/2 Cup Water
+ 2 Tablespoons Vinegar
+ 1 Bottle (Preferably a squirt bottle)
The Step-By-Step:
1. Mix baking soda and liquid soap in a bowl. Dilute with water and add the vinegar. Stir the mixture with a fork until any lumps have been dissolved. Pour the liquid into the bottle. Shake well before using.
2. Use as needed! Be sure to wear gloves and scrub with a sponge for best results.