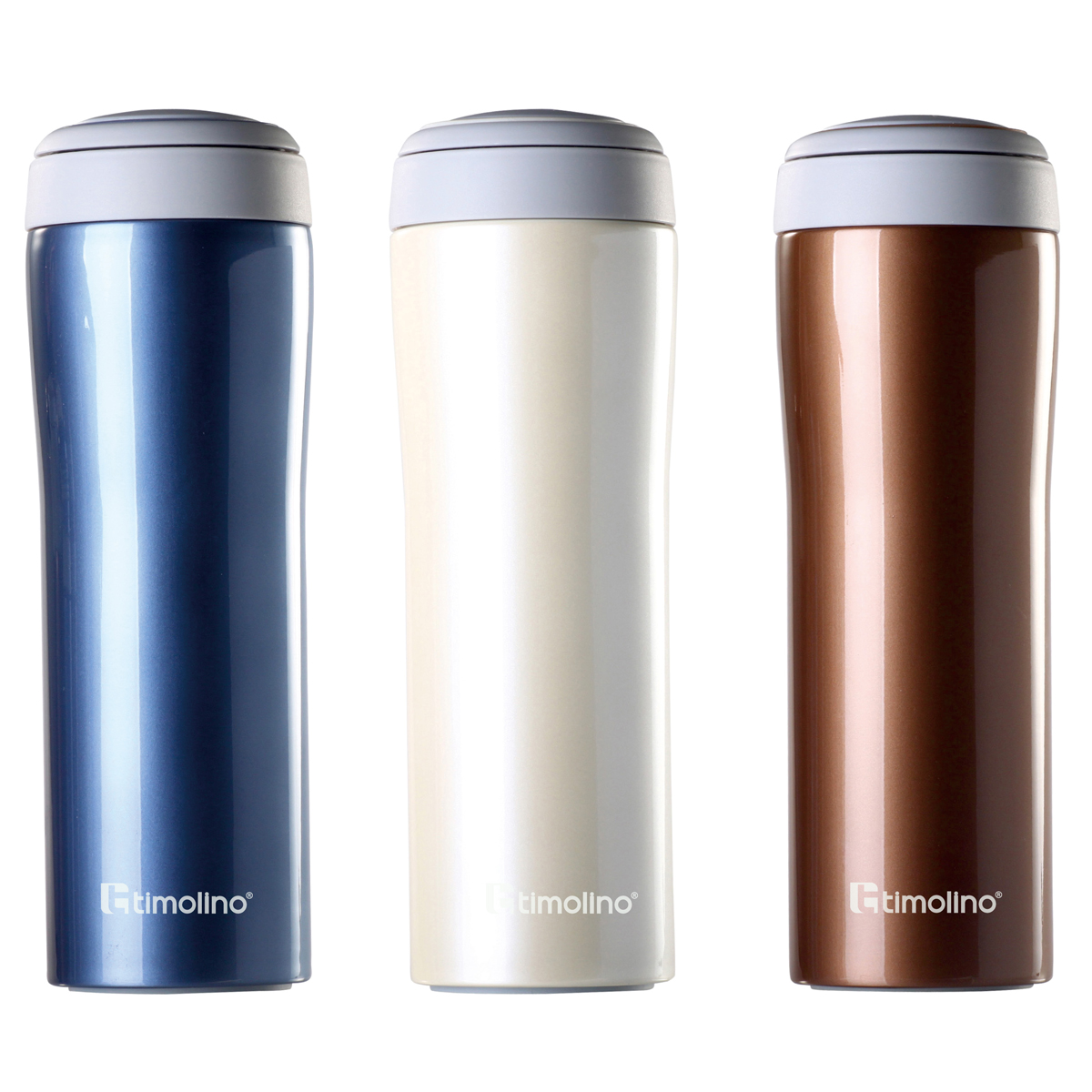 If you drink tea or coffee, you need this!
18/8 stainless steel inside & out
Vacuum insulation keeps drink hot, cold & fresh for hours
Simply drop tea leaves or fresh coffee grounds inside the cylinder or infuser basket & pour hot water on top; drink seeps within*
Metal screen filters the leaves or grounds when drinking
Contents can also be filtered by pouring into a second cup
Electro-polished food-grade 18/8 stainless steel liner does not absorb beverage colors or flavors
Easy to clean
BPA free
Random color
BONUS:
Check out these other
tea and coffee deals
currently available while you are here and save some money!
TONS of Limited-Time EXCLUSIVE deals have been posted to my Telegram channel! These deals include limited-time offers, coupon codes, and Amazon deals! It's FREE to join so you don't miss out! 👉 Sign up here!
═════════════════════════════════
PROMOTE YOUR BRAND WITH US!
═════════════════════════════════
Want to showcase your product to the Closet of Free Samples audience? Then check out my available advertising options and email me at

This email address is being protected from spambots. You need JavaScript enabled to view it.

to discuss!
═════════════════════════════════
FOLLOW CFS ON SOCIAL MEDIA
═════════════════════════════════