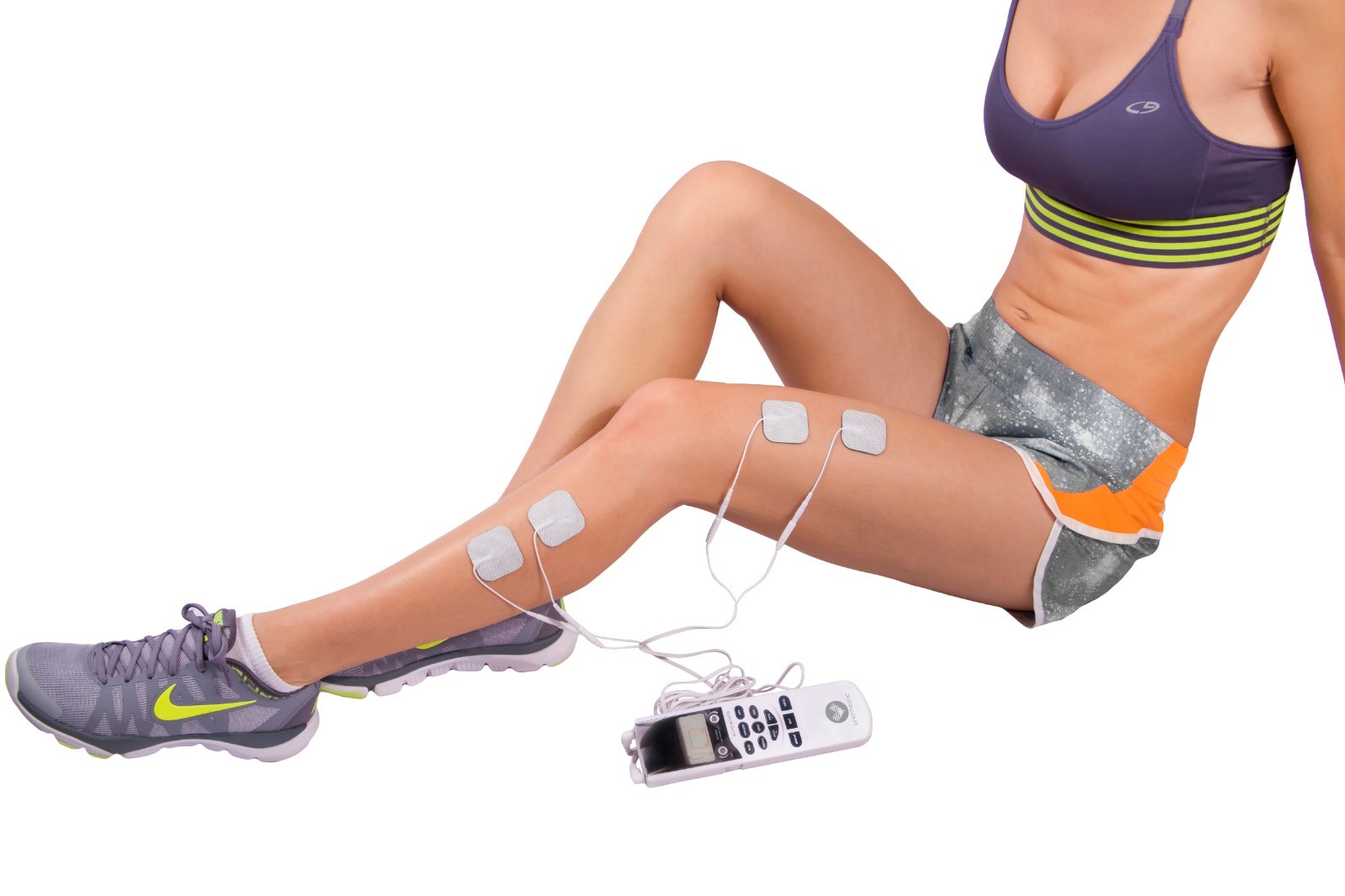 If your doctor has recommended a TENS unit for your pain, you can grab a great deal on one from eBay right now. This PharMeDoc Electronic Pulse Massager TENS Unit is priced at just $18.95 right now! (Reg $49.99) I know so many people that have gotten pain relief from these machines!
The PharMeDoc Electronic Pulse Massager helps provide relief for tense, sore muscles. Features a large LCD display, 6 pre-progammed modes for targeted muscle treatment, 3 different massage modes, and adjustable speeds and intensity. This TENS unit includes 4 electrode pads, 2 electrode wires, 4 AAA batteries, and an instruction manual.
P.S. - Shop my eBay store while you're there!
SHOP THE LATEST DEALS FOR THESE STORES: