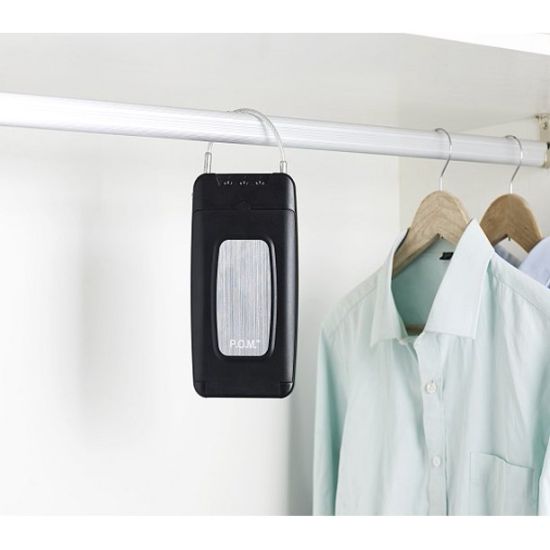 Grab one of these while they're available and on sale!
The P.O.M. Safe provides "Piece of Mind" to any one who uses it! Made to fit standard sized Smart Phones, this compact safe is easy to use and easily prevents theft!
The P.O.M. Safe is constructed of thick plastic material and includes a 3-dial inset locking mechanism along with a tethering cable to lock the item down.