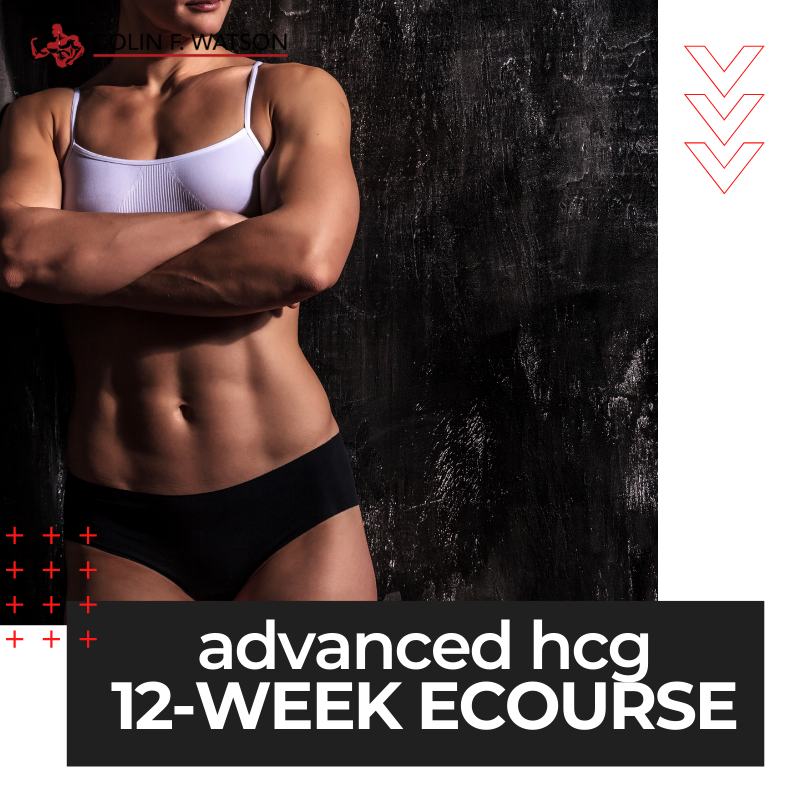 This is not on the cheap end, but for someone who is looking for a discount for this course, it may be worth looking into.
Are you ready to Burn the Fat, Reveal the Muscle?
Our 12-week advanced protocol will help you to achieve a fast, safe, and
complete body transformation
faster than you ever thought possible. Our exclusive system makes the weight loss process faster, safer, and healthier, producing visible serious results in as little as 26 days. This 12-week eCourse will help you lose weight, gain muscle, get in shape and maintain it for good because we provide you the physical and emotional tools to understand why you've gained weight and how to overcome the obstacles that attempt to block our progress. In this eCourse, you'll have access to private coaching course materials and resources at a quarter of the cost. Learn how to stay focused, overcome obstacles, and create the body of your life based on decades worth of knowledge, lessons, and protocol enhancements.
Unlimited Access to Weight Loss Tools
Gain access to progress tracking charts, eBooks, downloadable recipe books, cheat sheets, and more. These guides, books, and resources are designed to keep you motivated, energized, and focused on your progress.
Videos and Customized Guidance
I have taken everything I learned in over a decade of private coaching clients and used that to create this course. You will benefit from my experience and insight to overcome diet challenges and hurdles you may face.
Unlock The "Secrets"
For over 10 years, I have designed this
advanced HCG protocol
in a way to help you maximize results faster, safer, and in a way that will make them stick. You will benefit from my pro-tip secrets, tips, and tricks to reach the body of your life.
Community Support and Accountability
Get connected to a support network of dieters across the world to gain insight, accountability, and encouragement from those walking the same path to achieve their best body.
Exercise Guides
You don't have to be familiar with fitness regimens, because I will give you what you need to create definition, fat loss, and muscle growth all within our phase specific HIIT guides and exercise example videos with simple movements structured for your fitness needs and level.
An Affordable Way to Weight Loss
Over 12 weeks and 13 modules, I provide step-by-step instructions to successfully complete our Advanced Protocol – at a quarter of the price of private coaching. Save thousands of dollars while benefiting from the lessons private clients obtain.
Unlock the Key to Fast Weight Loss NOW with this Advanced eCoaching Course.