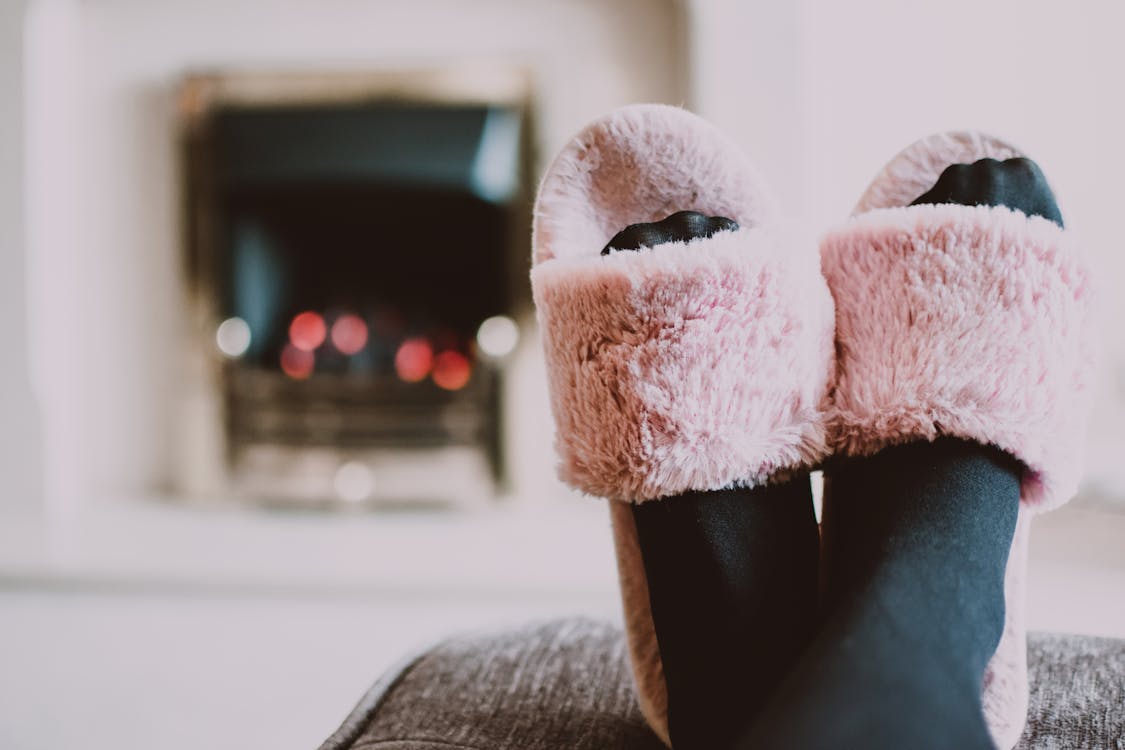 Not all hotels provide slippers so might as well bring one especially if you book a budget hotel! As always we hope you enjoyed this freebie! This program is intended for U.S., Canada, UK, France and Spain residents.
NOTE: This item is absolutely free, but please note that Closet of Free Samples does not ship out freebies and free samples! Also, Closetsamples.com does not offer free stuff or free samples for sale. Follow the instructions provided above to request the listed freebies. If you need to contact a specific merchant, please follow the link to that merchant's own website.
Visit Closet of Free Samples website every day for more new freebies and deals.