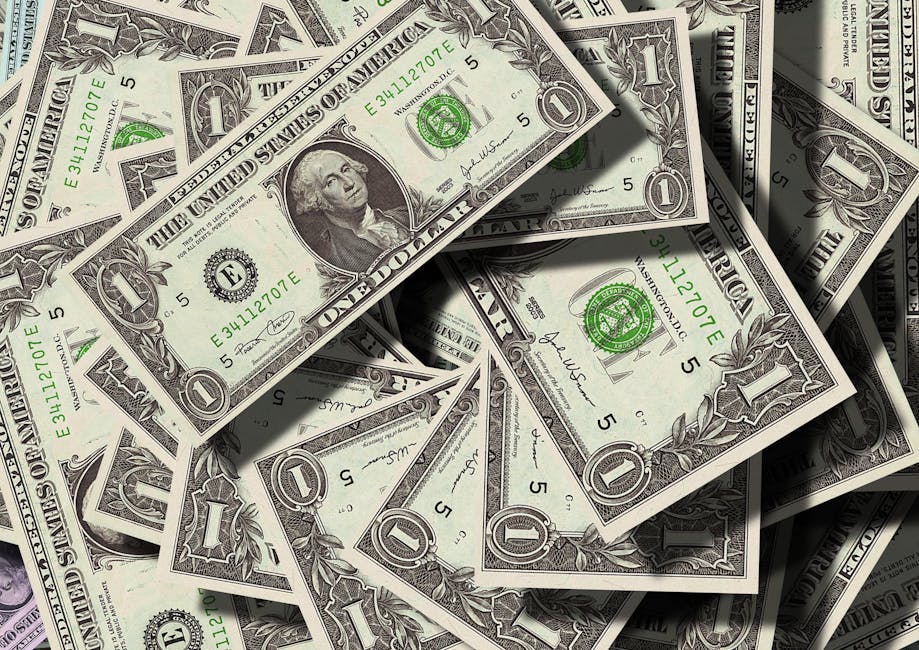 Bank where, when, how you want! Open and use a new
Simply Right® Checking account
and get a Free $150! There are No Monthly Fees if you use it once a month and No minimum balance.
P.S. - Consider
donating to the WWF Fund
! Thanks to donations from supporters like you, WWF has made a huge difference for wildlife and wild places for more than 50 years. You can play a critical role in our efforts to save amazing wildlife and wild places around the world.
Make a donation
– get a FREE thank you gift!