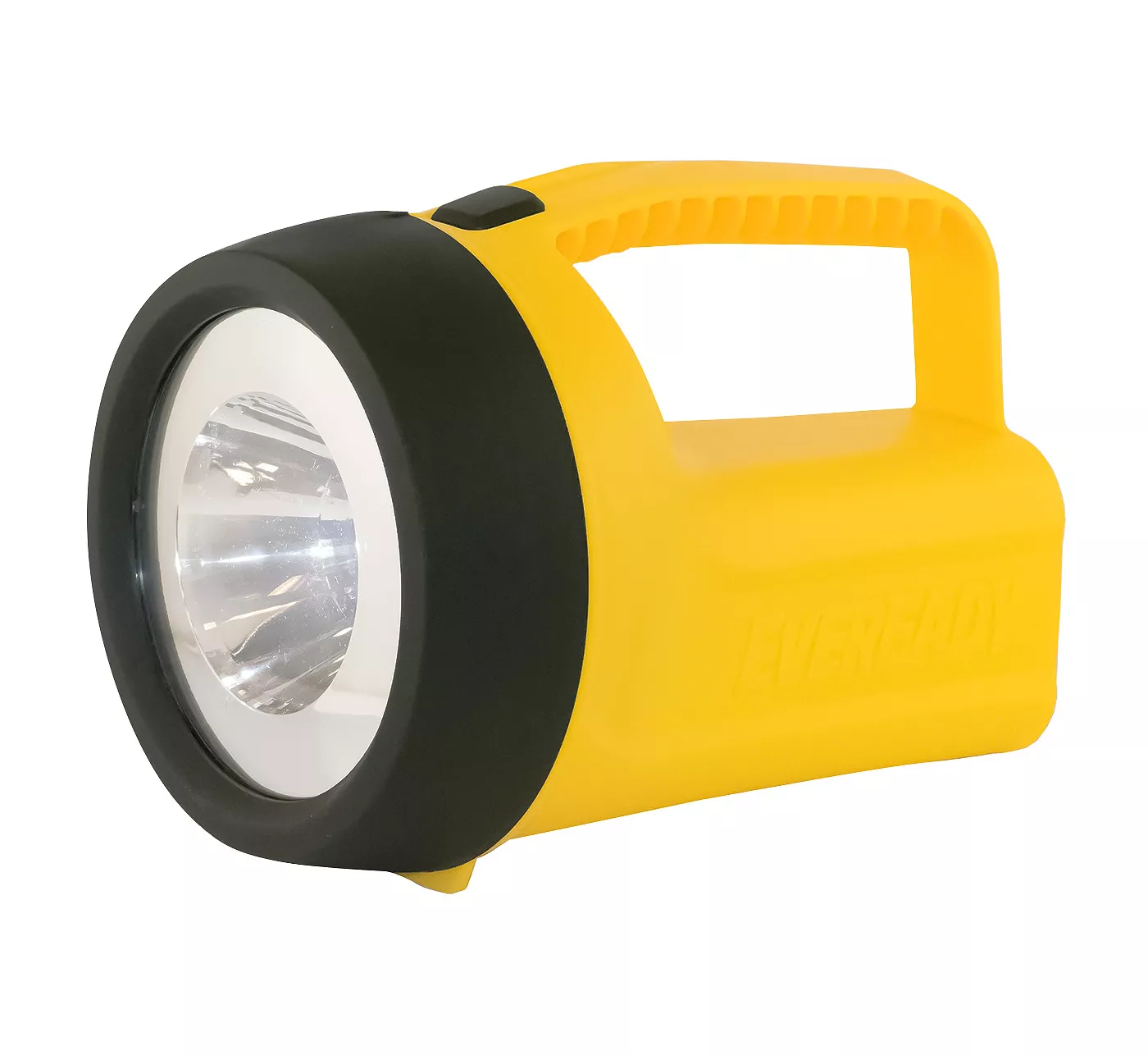 Features long-lasting LED technology!
The EVEREADY Readyflex
floating lantern
features long-lasting LED technology with an ergonomic design that shines up to 4x brighter than standard LED technology. Readyflex Technology means that this light can runs on either 2 or 4 D-cell size batteries, affording you piece of mind (and light) even if you only have 2 batteries left in your battery drawer. Even better, this light floats, so in the unlucky even of dropping this light overboard, or into a flooded area, you know that its waterproof construction and floating ability will provide you easy recovery and a little more protection than most standard flashlights. 2 Eveready Super heavy duty D batteries included.
FREE in-store pickup or shipping is free on orders $35 or more.
Want to save 5% OFF ALL your purchases?
Make sure to use your Target REDcard! Don't have one?
APPLY NOW -- It's FREE!