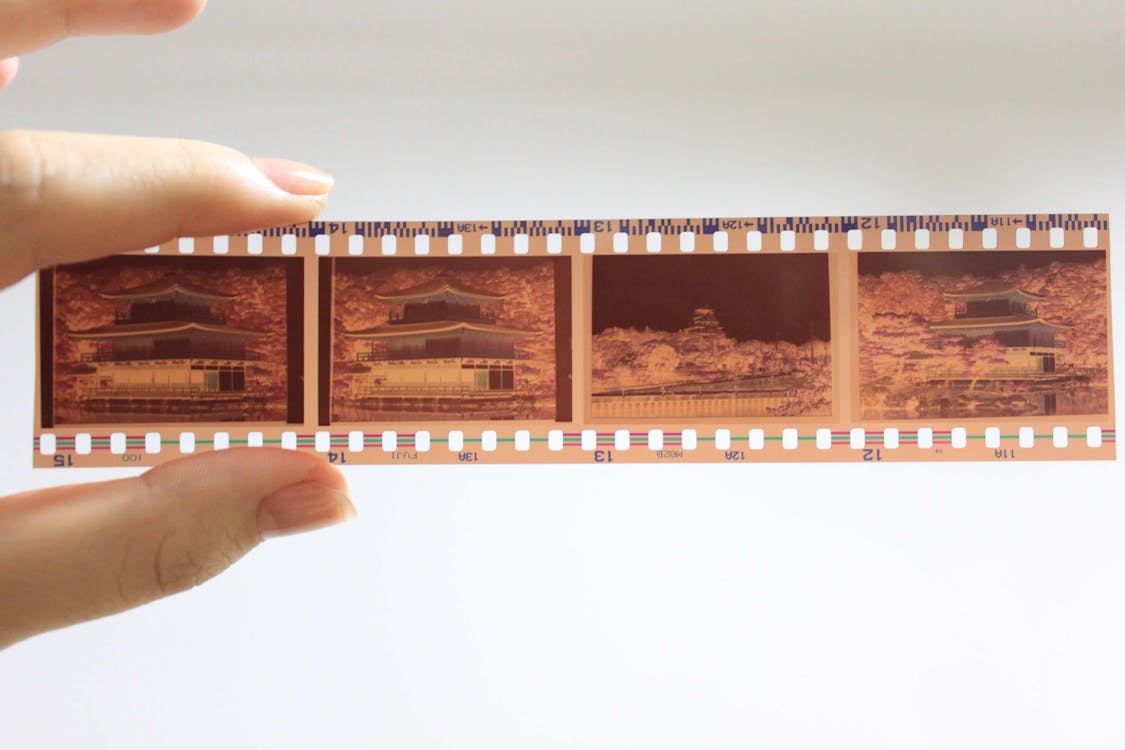 Having the right wall art in your home will leave your rooms glowing with beautiful colors. Shopping for artwork is a daunting task nowadays owing to the many styles available. However, to make it easy for you to pick the appropriate wall art for your home, here is a list of the things you need to bear in mind.
Color
Color is an important consideration when choosing wall art. Determine whether you want to make a bold statement or whether you are looking for a minimalistic look. Remember that wall art can set the tone of your rooms and is a great starting point for picking décor colors. You can then base the colors of your wall art on the choice of colors for your walls, furniture, and accessories.
Bright wall art with vivid colors represents a strong statement. Contrasting colors can create a focal point in your rooms. Your choice of colors will determine whether your room feels cheerful and inviting, or dull and uncomfortable.
Scale
The scale of the art in your living room is crucial. A large piece can be overwhelming, while a small piece will make your space look smaller than it is. A rule of thumb is to choose an art piece that leaves
three-eighth
of the targeted wall space open. For example, if you want to fill an area that is three feet wide, pick a piece that is around two feet. This allowance helps create balance, and the art appears to fit well in that space.
It is usually advisable to take measurements of your wall space and even take pictures before you go shopping. When choosing the right size art at
https://www.photowall.co.uk/
, you will also be comparing the art with the pictures of the wall to determine whether it is a perfect match. Positioning is also as important as scale. It is usually advisable to hang the wall art above eye level, so the focus is drawn upwards, and the room appears bigger than it is.
Content Is Crucial
The wall art you choose should reflect your personality. It should also be a conversation piece for visitors. Therefore, it is essential to be specific about the statement you are conveying with your wall painting or poster.
While there is no rule of thumb when it comes to choosing wall art, it is important to choose content that expresses your personality. For example, if you are a fan of historical pieces, you can opt for 18th-century wall art or an original painting, provided it conveys the meaning you want it to. However, as much as you need to pay attention to content, your wall art should complement the overall style of the room.
Great Painters
Another way to shop for art is to choose, depending on the painter. For example, if you want a traditional style, you can select reproductions of artists like Leonardo da Vinci and Claude Monet. Classical wall pieces can help demonstrate your knowledge of artists.
If you are looking for a trendy or modern look, you can go with artists like Picasso and Kandinsky. Paintings by renowned artists are great for decorating the living room, office, or personal library. When buying these ancient paintings, make sure they feature fade-resistant archival inks and other preservation methods to ensure they last long.
Choose Different Wall Art
When it comes to shopping for wall art, many homeowners are limited to paintings. However, you can choose different forms of wall art. Some of the types of wall art you will find include shadow baskets; wall-hung sculptures, and wall posters.
You should also not limit yourself to one form of wall art or design. You can mix up the different types of wall art and still make a strong design statement. Groupings of art in the same room can blend different styles and subject matter. For example, you can combine wall images of natural plants with classic
Da Vinci paintings
.
Endnote
Improving your home décor with wall art can be an exciting experience. It can be challenging to pick the right wall art for your home, considering the many different wall art offerings in the market. In this case, you can use the following essential tips to pick out wall décor art like a pro in interior design.