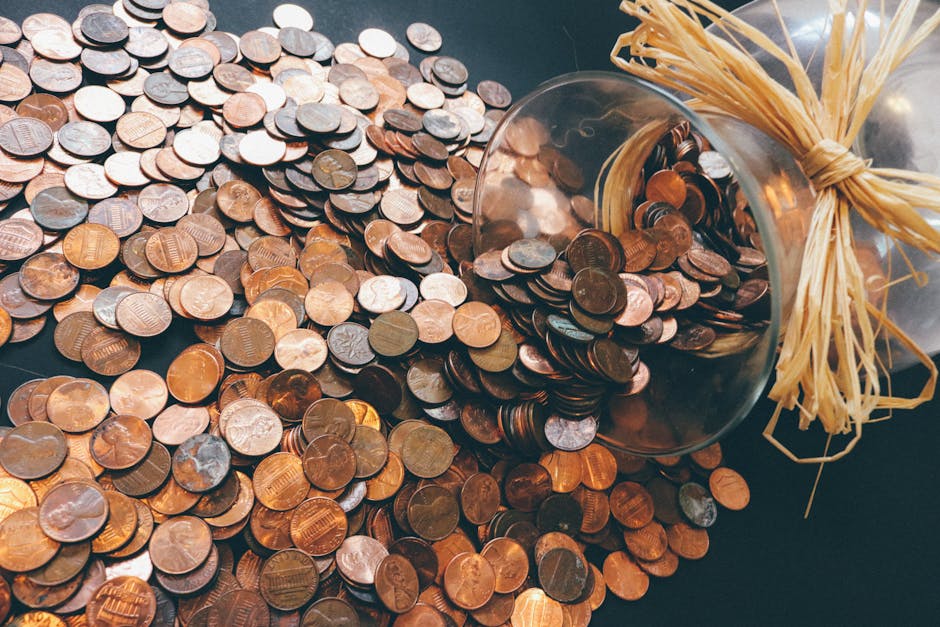 Join the OpinionPlus Panel
and earn points by providing feedback on a variety of different research topics especially matched to your interests and lifestyle.
PERKS:
Collect monthly payments sent directly to your PayPal account when you reach $10.
Receive one or several invitations daily. You control how often we email you in your account preferences.
Earn your first $2 filling out your member profile, which we'll use to send you surveys that match your interests.