Are you looking for some fun, unique, and useful items for the summer? I found a nice selection that I think you will enjoy. There is a little something for everyone so just scroll on through and check it out!
Not all swans are created equal. This #FLOATY Swan is made of high-quality soft-touch vinyl. It's the only swan pool float you can inflate with a hairdryer and made to support adults. This is a giant inflatable - at over 6 feet long, you and your friends will flock to it.
This scent will spark your imagination with walking on the beach with the colorful sand and mermaids relaxing with its enchanting fresh clean beach smell. Whipped Soap is not at all like the cleanser you're presumably used to, whipped soap is more similar to a frothing body spread than a genuine cleanser. Also, it can be utilized as a shaving cream or even as a profound conditioner for your hair. This container holds Approx: 6oz of soap.
Slip-On Canvas Sneaker - $22.99 (reg $29.99)
Kick your style up a notch with a pair of printed sneakers. Available in tie-dye and leaf prints, these fun slip-ons will add a playful vibe to any look.
Bug Guard Repellant Power Trio - $21.99
Valued at $46, this 3-piece set includes:
• Bug Guard Plus IR3535® Gentle Breeze® SPF 30 Lotion, 4 fl. oz.
• Bug Guard Plus IR3535® Expedition™ SPF 30 Pump Spray, 4 fl. oz.
• Bug Guard Plus Picaridin Towelettes, pack of 8. Each towelette, 9" x 5 1/2" W. Each, .3 fl. oz.
Forgot to wear your bug repellent? Skin So Soft Bug Guard Plus Anti-Itch Spay provides temporary relief from those pesky insect bites. 2 fl. oz.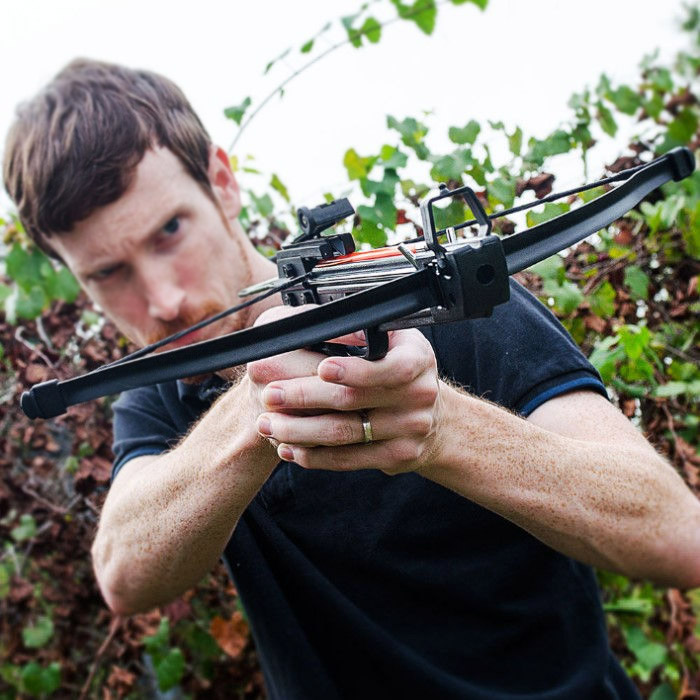 This Pistol Grip Crossbow is constructed of stainless steel with a black hard plastic overlay. Complete with a sight positioned at the end of the barrel for precision in aiming. Perfect for target practice and amateur competitions! It has a 50lbs draw, cocking lever, adjustable sights, safety, durable fiber construction, and comes with three plastic bolts (arrows). Bolts fired travel at 200 fps+ (feet per second) with pinpoint accuracy up to 60 yards.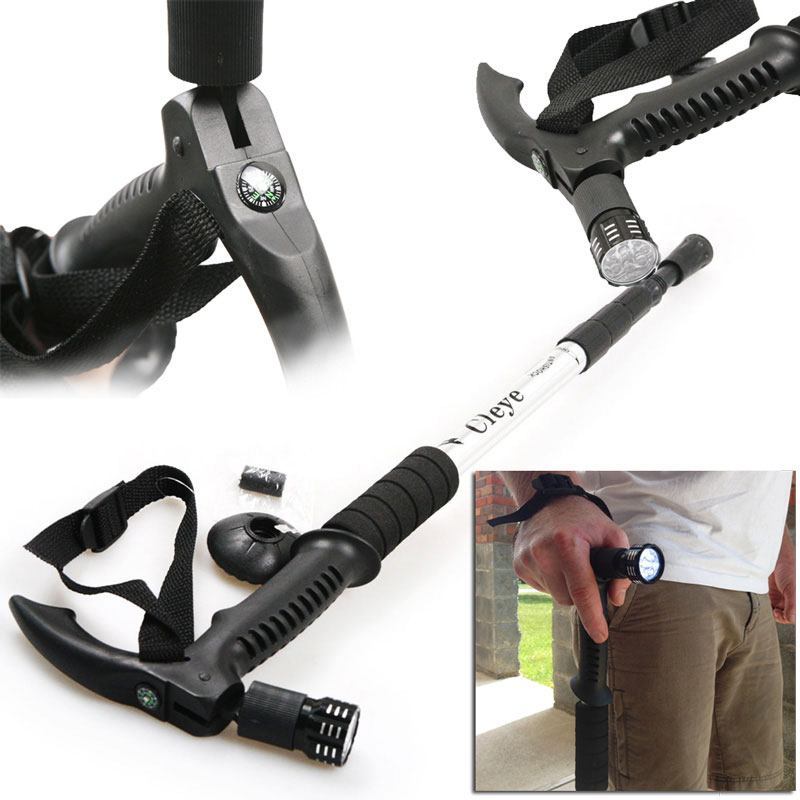 Whether you're hiking or just need a little help walking, this walking stick will take you to the next level. This telescoping walking stick can go from a compact 21" to a sturdy 44" (approximately). The attached 9 LED flashlight is convenient for late night walks or midnight snacks. And should you get lost, there's even a compass built into the handle. The anti-shock mechanism will help reduce stress and body weight on knees, thighs, shoulders, and lower back.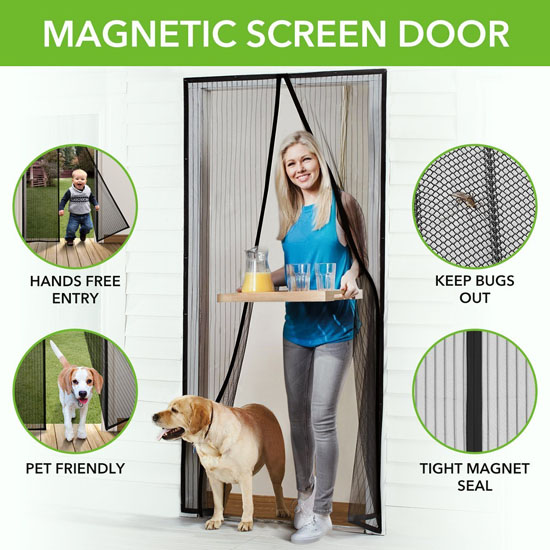 Perfect for pets or when you have your hands full. Keeps bugs and pests out of kids play rooms.Installs in seconds with no tools. The magna screen uses high powered magnets to securely open and magically close behind you. Installs on practically any standard single and sliding glass door setup.
This scent is packed with the following smells. Cherries, pineapple, orange, lemon, and berry.
$1 of every Pet Charity Bundle sold will be donated to American Society for the Prevention of Cruelty to Animals! The donation will happen at the beginning of the month for the previous month. Example June 1 we will run the report for May and then write the check to the charity(s). We are donating to American Society for the Prevention of Cruelty to Animals. This Bundle will include a Jumbo Tart (5.5oz of wax), 16oz Candle, and a collapse pet bowl. Both the Jumbo tart and the 16oz will have the same scent. This combo is only for June! The Scent is called Pur Pet Fresh. To your pet, this is an enticing combination of Mandarin Oranges, citrus, spices, musk, and berries. A refreshing medley to soothe your pet.
The awesome fruity smell of melon with a slight hint of vanilla.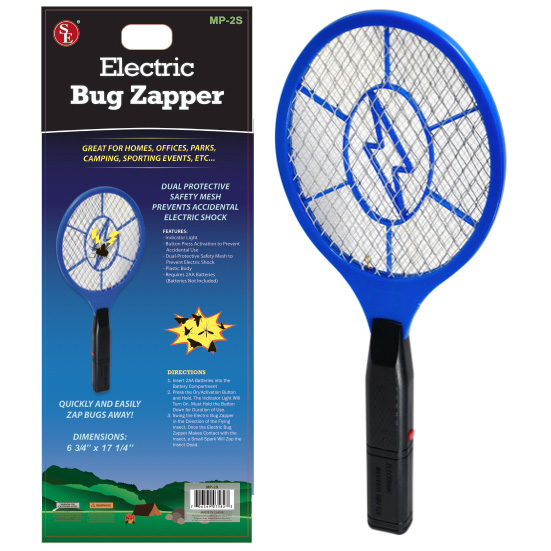 Convenient to kill bugs or mosquitoes effectively, quickly and cleanly in the house or outdoors; no smell, no chemical and no environmental pollution. The output power is relatively low, constituting no real hazard to humans or pets. The Electric Bug Zapper has no smell, and contains no poisonous or harmful materials. However, the net will become hot when activated, so please keep away from your skin, and from children. This Electric Bug Zapper, is claimed to be the fastest, cleanest, and most effective insect terminator.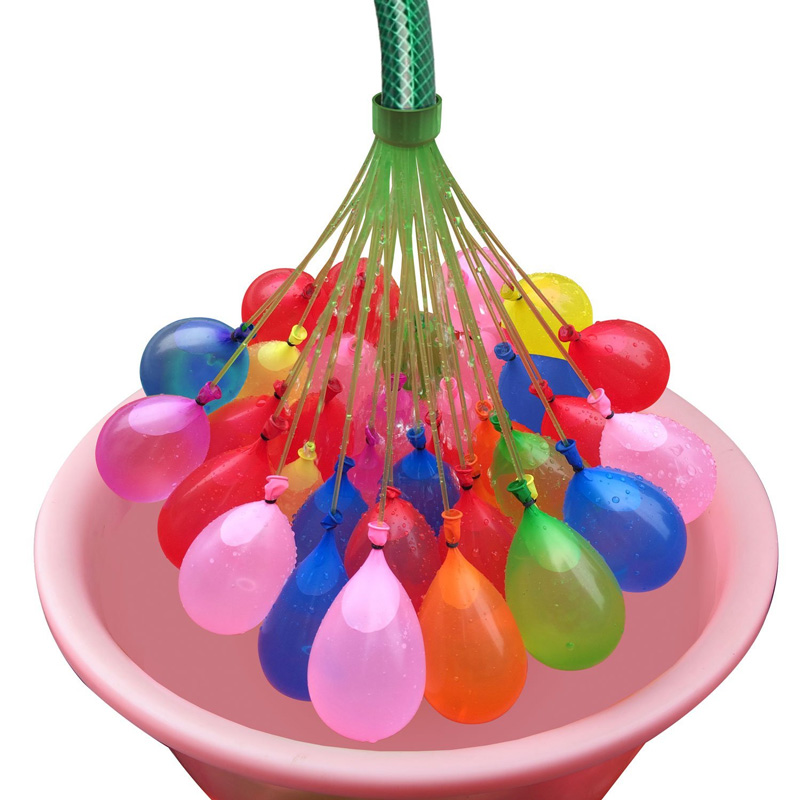 If you've ever found yourself in a water balloon fight you know that speed in rearming is everything - with these Magic Balloon Fillers you'll have an instant arsenal! Just attach the Magic Water Balloon Filler to a hose or spigot and watch all the balloons simultaneously fill up! Once full, just give a sharp tug and the balloons fall off and are ready to pummel your opponent! You will receive 3 Magic Water Balloon Fillers - each has 37 balloons attached for a total of 111 balloons. You may end up with a few less balloons as some balloons will not survive the filling process.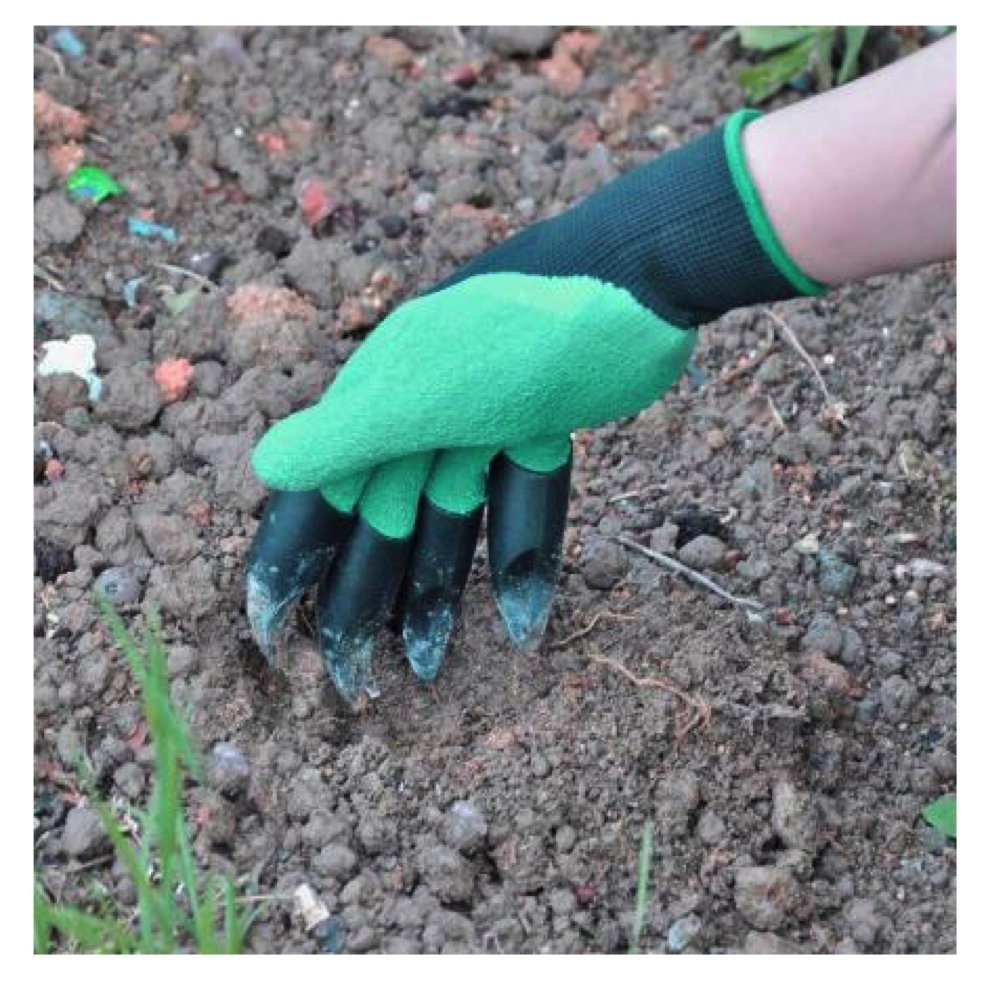 Garden Genie is a specialized pair of gardening gloves that can provide protection while also performing the tasks of several tools. The gloves are made of a durable and flexible material that shields the user from a variety of potentially harmful factors like thorns, edges, or excessive moisture exposure. They also feature integrated claws that provide the abilities related to traditional gardening instruments like hand trowels and rakes. Makes digging, planting, grading, and raking fast and easy. High-density plastic claws instantly replace hand tools. Durable and puncture-resistant to protect your hands - prevents cuts and blisters.
Make any drink enchanting with this pocket-sized, majestic companion. Imagine floating off into the sunset atop your #GETFLOATY Unicorn while sipping on a delicious, cold drink transported to you on the back of a Magical Unicorn. What could be more perfect?
At simply green, we share your esteemed interest in finding only the highest quality, purest, and consistent CBD products. These and many more we guarantee in unveiling one of our several potent dietary supplements with optimal health benefits. This 500 MG Summer Lemon Tincture is a fast-acting solution and easy-to-use product with an effective duration of up to four hours. Every bottle is composed of Full Spectrum Phytocannabinoid-Rich CBD oil that delivers a relaxing, refreshing experience. Taking our premium CBD products by tincture is always an enjoyable experience because of our multiple flavor options. If you a citrus fan, I bet you might fancy a stroke of lemon spice as well. Our products are zero-psychoactive; this means that you can dose as much as you want. CBD is non-toxic and non-lethal.
It's the new way to play Capture the Flag: with glow-in-the-dark lights! Award-winning and active, all ages play together in this unique group game.
Ages: 8 to 65+, all ages play together
Number of Players: 4-20
Leap into the water with new ways to enjoy your pool – with a light-up pool party kit! Includes 10 game options and hours of glowing excitement.
Ages: 5 to 65+, all ages play together
Number of Players: 2-12
This scent will spark your imagination with walking on the beach with the colorful sand and mermaids relaxing with its enchanting fresh clean beach smell.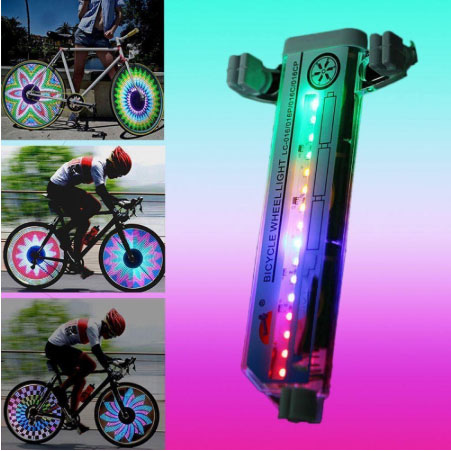 This bike spoke light is a unique lighting system that can display 42 different built-in patterns on your bicycle wheel. It is great for anyone who wants to have fun and be seen after dark.
Ice sticks are cool at parties, and they fit in water bottles, perfect for a trek through the desert. This flexible silicone ice tray is easy to use in a fun design.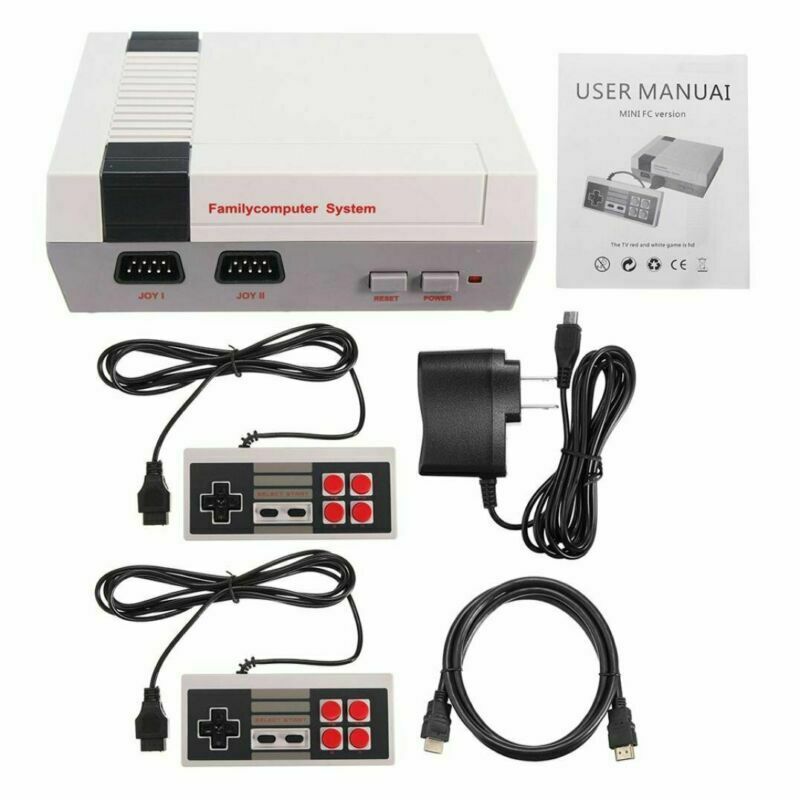 Ah, the good old days! Relive the days when Nintendo ruled and maybe make your kids see what YOU started with.
Effectively repels mosquitoes, deer ticks, black flies, sand flies, gnats, no-seeums and biting midges. PABA-free and DEET-free. With vitamin E and aloe. 4 fl. oz. IR3535 - ingredient that provides repellency against a broad range of biting insects, including mosquitoes, deer ticks, black flies, gnats, no-seeums and biting midges.
Keep your eye out as we will update our gift guide through the summer of 2020!
*Prices are subject to change. Pricing is valid at the time of the original posting of when the product was added.
Would you like to add your product to our Summer Fun Finds List? Send us a message to discuss how!