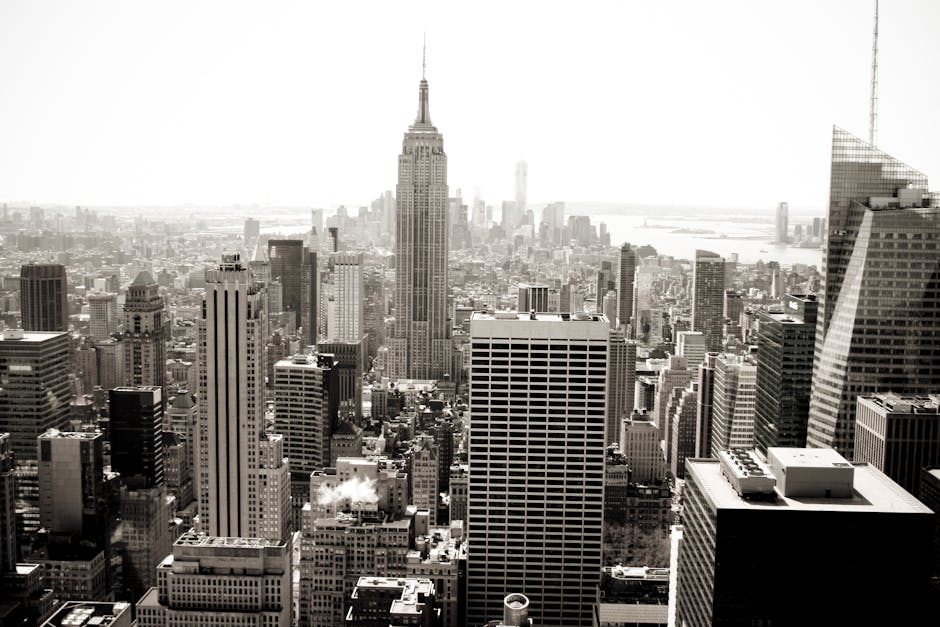 Visiting New York City is on many family's bucket lists, and as busy and hectic as the city can be at times, it's a great place to take kids. There are parks, museums and great things to discover quite literally around every corner, but one thing is certain: it doesn't come cheap.
If you want to take your family to New York without breaking the bank can you even do it?
You can, but it takes some planning.
The following are some money-saving tips you can put to use if you're planning a family trip to the Big Apple.
Getting Around
If you have kids, the thought of getting around the city is probably one of your biggest concerns. Public transportation can be overwhelming with little ones, and taxis and car services can be pricey.
The best thing you can do is bring strollers, even if your kids are a bit older, and walk whenever possible. The subway is great occasionally if you're going somewhere a bit further away, and save any other forms of transportation for those night trips or times when the subway just won't work.
Go with a rideshare service like Uber or Lyft, because it's logistically easier to plan with if you have kids, and you can even request a car with a car seat. To save money, look for coupon codes or use a fare estimator to make sure you're getting the best deal.
Cheap Eating
While New York is known for its fabulous restaurants, these might not always be the cheapest or most kid-friendly options. What's great about New York is the fact that there is something for any budget and taste.
Think about visiting outdoor food stands, such as what's set up currently at Madison Square Park. Vendors offer diverse options, and you can eat in the park and enjoy the scenery.
If the weather permits, you can also go to a local market and grab items for a picnic.
Get Outside of the Tourist Areas
When you're in the middle of Times Square, you're going to be paying a premium for everything, and the retailers and restaurants are probably available in your own hometown.
Instead of focusing on the tourist areas, look to the neighborhoods where people really live and spend time, like Greenwich Village. There are less expensive things to do, and you can get an authentic feel for the city.
Buy a Tourist Pass
A tourist pass is a great money-saving option for a family trip to NYC. There are options like The New York Pass and the City Pass which offer significantly discounted admission to many of the things you're probably interested in doing with your kids, such as the museums and landmarks.
Finally, when you're planning your trip, try to build it around when the museums have free or reduced-price days. As an example, you can go to the Museum of Modern Art every Friday for free from 4 pm to 8 pm.
Visiting NYC and a budget-friendly family trip don't have to be mutually exclusive if you know where to look and how to plan.