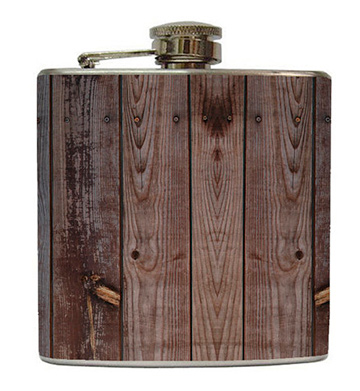 For a limited time only, we will send you a complimentary Whiskey Flask! It is absolutely free including shipping. Features of our flask:
Holds 6 fluid ounces of the beverage of your choice
Hinged Screw-on Cap with Knurled sides for easy grip
Curved design for comfort
To receive our complimentary whiskey flask, please fill your details in the form below and
share this offer
on your Facebook page.
https://www.facebook.com/pages/Independent-Whiskey-Association/624025670941047?sk=app_203351739677351