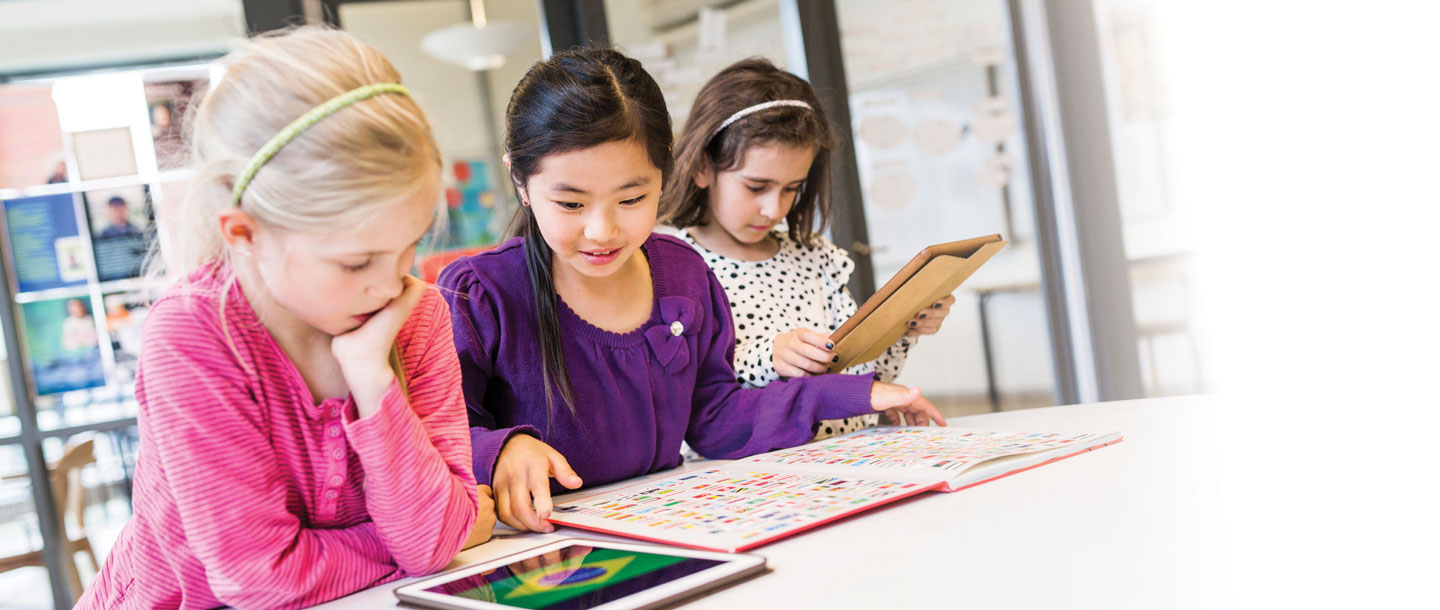 Need a little help homeschooling or with the school curriculum this year? Give Testingmom.com a try!
You can
take a test for FREE
and if you choose to join, you can get started for as little as $9.99/month!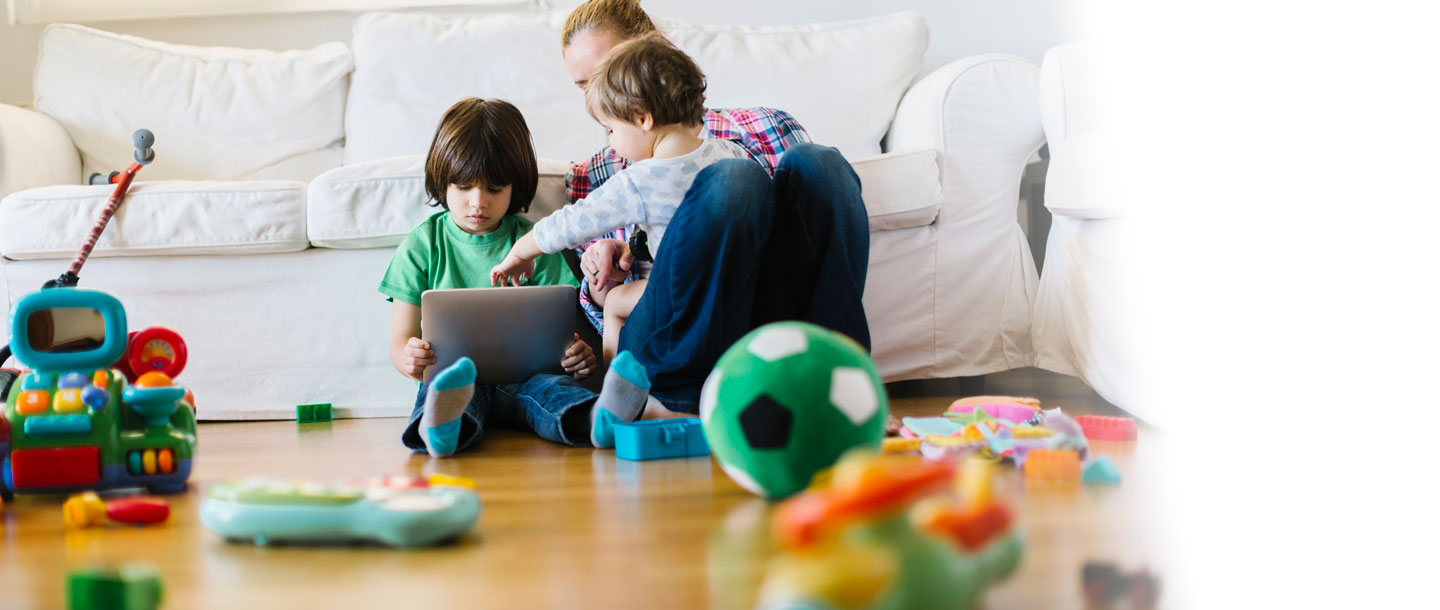 How it works
1) Become a member
2) Start practicing
Your child can begin preparing immediately!
3) Over 100,000 questions
With so many practice questions for the most-given tests, you'll never run out.
4) 5 steps to a higher S.C.O.R.E.™
Our one of a kind S.C.O.R.E. System™ helps increase your child's odds of acing the test.
5) Printables, practice tests, and interactive games
Worry-free and fun test prep. No boring workbooks.
6) Ask for help
Email our Help Desk to get advice for your child's needs—we'll respond within 1 day.
Don't Leave Your Child's Test Scores to Chance. With this Proven Program, Students are 2x More Likely to Qualify!
Here's how TestingMom.com is different from other test-prep companies: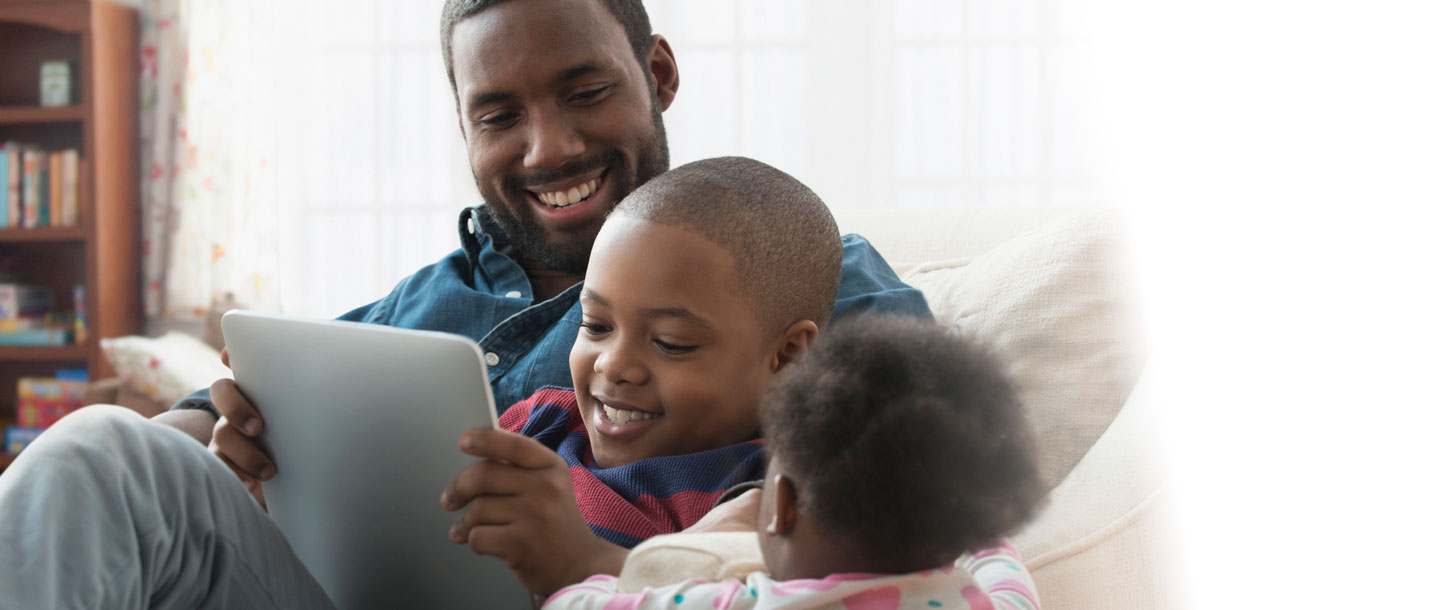 For Involved Parents
We believe that a parent is a child's most important teacher and advocate. No one will work with your child to build his/her abilities the way you will. We will show you how. It's easy and fun.
Affordable
You can
join our program
for less than the cost of one tutoring session in most markets!
Expert Guidance
We are always available to advise you on how to help your child. Just try to find a real-life expert to answer your questions if you buy a workbook or go to any other test prep website. You won't!
Fully Accredited
TestingMom.com is the only accredited test prep program for students Pre-K to 8th Grade. Our program has been reviewed for quality and accredited by the National Council for Private School Accreditation and by Accreditation International.
Online and Offline Access
Our resources can be accessed through computers, tablets, and phones, AND we offer offline practice for parents who want to limit their child's online exposure.
Easy to Use
As soon as you join, your child can get started. Work with our program in the comfort of your own home and at your convenience.