The Coronavirus, a.k.a. COVID-19, has changed all of our lives in the span of a few short weeks. We know many of you are now stuck home and trying to figure out what to do with the kids to continue their education, learning and sill have fun!
New content is being loaded daily!
Learning Resources
is a leading global manufacturer of innovative, hands-on
educational products
trusted by teachers and parents and loved by children. The company has over 1100 high-quality products sold in more than 80 countries, serving children and their families, preschool, kindergarten, primary, and middle-school markets. Among the Learning Resources' brands are Pretend & Play®, Smart Snacks®, New Sprouts™, Gears! Gears! Gears!®, Primary Science, Hands-On Standards® publications, Rainbow Fractions® and Reading Rods®.
Learning Resources supports teachers and parents by providing unique, high-quality educational tools that enhance instruction and provide engaging learning experiences that meet children's individual needs.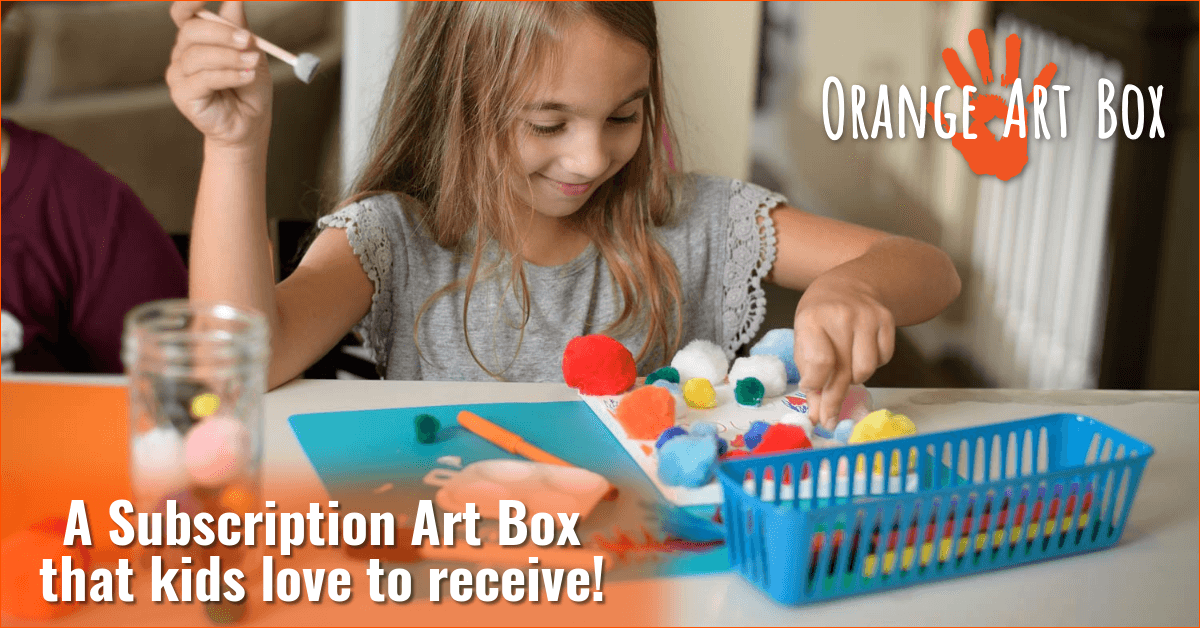 NOTE: This item is absolutely free, but please note that Closet of Free Samples does not ship out freebies and free samples! Also, Closetsamples.com does not offer free stuff or free samples for sale. Follow the instructions provided above to request the listed freebies. If you need to contact a specific merchant, please follow the link to that merchant's own website.
Visit Closet of Free Samples website every day for more new freebies and deals.