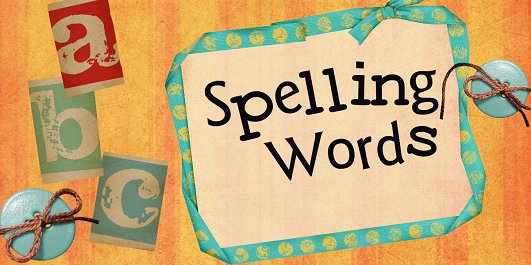 The list we used this week for Sophia's spelling lesson were these:
to
in
is
you
man
can
ran
pan
Remember, they ARE easy words – but we're focusing on being able to spell them, not just knowing them at this point. Here's some great worksheets to use for your reference with the spelling lesson:
The above printables cover most of the sight words, but not all. I would recommend getting color sheets to make the lesson fun and maybe printing out labels and taping them on the objects around the house as well.