Join Camp Beyond
for eight jam-packed weeks of sports, nature, arts and crafts, cooking and so much more!
Camp Beyond provides up to three activities a day, plus special theme weeks, giving you plenty of ideas to keep your kids entertained and active. Follow their daily schedule or pick and choose what works best for your family. Camp Beyond activities are always on, meaning you join & participate at anytime that works for you and your family!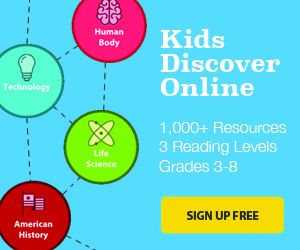 NOTE: This item is absolutely free, but please note that Closet of Free Samples does not ship out freebies and free samples! Also, Closetsamples.com does not offer free stuff or free samples for sale. Follow the instructions provided above to request the listed freebies. If you need to contact a specific merchant, please follow the link to that merchant's own website.
Visit Closet of Free Samples website every day for more new freebies and deals.