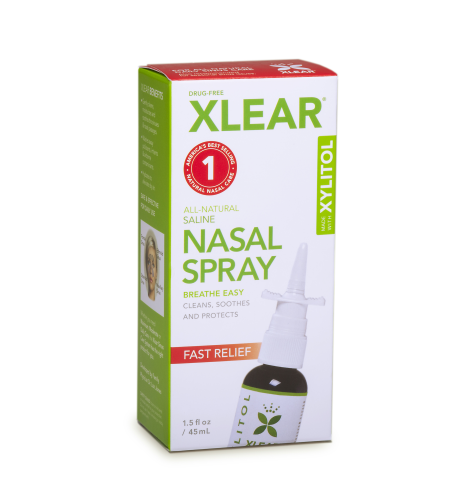 Register and log in with Social Nature for the chance to
try Clear Natural Nasal Spray
for free! Just click the `Want It` button and those selected will receive a voucher for FREE 1.5oz bottle.
Highlights
America`s best selling natural nasal spray
Get a voucher for a FREE 1.5oz bottle of saline nasal spray
Patented hydrating formula with Xylitol, a key ingredient that helps to moisturize and soothe sinuses
Doctor recommended
Drug-free
Fast relief of congestion due to colds or allergies
Washes away pollutants, irritants, and airborne contaminants
Safe for children and expectant mothers
Safe and effective for daily use
Made in the U.S.A.