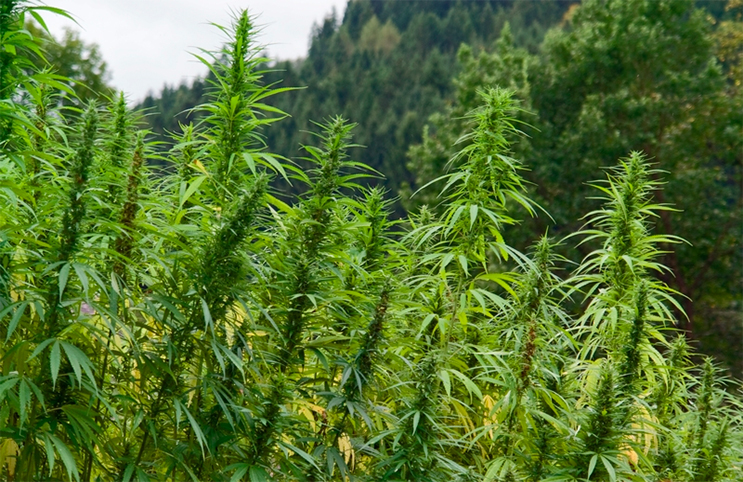 Limit 1 per household. Must be 18 years of age or older to request your wolfshot sample. By filling out this form you are acknowledging that you are 18 years of age or older.
You can also buy this product and save big here on Amazon.
NOTE: This item is absolutely free, but please note that Closet of Free Samples does not ship out freebies and free samples! Also, Closetsamples.com does not offer free stuff or free samples for sale. Follow the instructions provided above to request the listed freebies. If you need to contact a specific merchant, please follow the link to that merchant's own website.
Visit Closet of Free Samples website every day for more new freebies and deals.