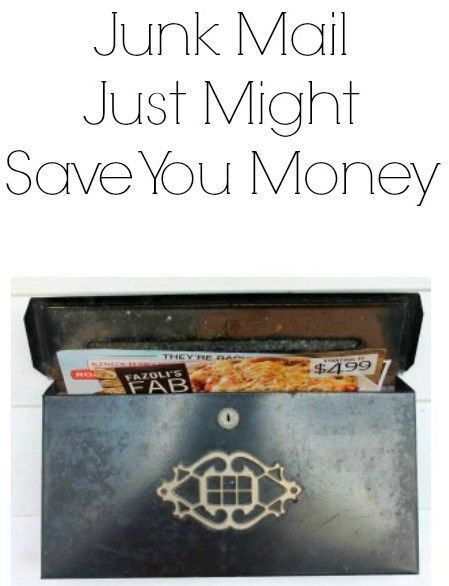 I know a lot of people in my area who simply label all the flyers and free local deal magazines as junk mail and toss them in their recycling box without even a glance.
If you do this as well, I caution you to take another look. I find all sorts of great coupons in the free flyers and deal magazines that come in our mail, including coupons for Winn Dixie, Bath and Body Works, Kohls, JC Penny, and a ton for local restaurants, mom and pop owned stores, and even coupons for oil changes and tire rotations at our favorite repair shop. In just trip to the mail box, I found $8 worth of coupons my family will use at local restaurants to make our small eating out budget stretch further. Over the course of a year that is almost $100 in savings.
So approach these magazines and jumbles of advertisements at a snail pace and make sure you are not throwing valuable saving opportunities away.