Do you like reading fun facts?! Well, you're in luck because here we have decided to start posting them daily!
A wise man once said, "Learn something new every day." We might not know a lot about the world yet compared to how much is out there, but we always discover new things about it. What's useless info to some is, to others, cool, amazing fun facts that make the world a stimulating and awe-inspiring place. Are you one of those people who love collecting unexpected pieces of knowledge? If so, prepare to have your mind blown with these interesting fun facts that will amaze adults and kids alike.
Definition of fact:
noun
. something that actually exists; reality; truth:
Your fears have no basis in fact. something known to exist or to have happened: Space travel is now a fact. a truth known by actual experience or observation; something known to be true: Scientists gather facts about plant growth. Enjoy reading interesting facts?
You can see previously posted daily fun facts here
.
Follow me to save more money!
Don't forget to
follow me on Twitter
for daily deals and freebies. I am very limited on my posting on Facebook due to all their "violations" and such. I don't even like to post kitchen knives on there anymore! Whereas everything has been getting shared on Twitter. Of course, you are always welcome to still follow me on Facebook as well! So don't miss out on all the money-saving offers!
Plus, I share extremely limited-time offers on
my Telegrams channel
, so be sure to follow me there as it is free!
TODAY'S DID YOU KNOW...?
When Nickelback was in Australia, the Queensland Police posted a fake wanted poster warning locals to be on the lookout for men "impersonating musicians" and committing "crimes against must" that are "hazardous to your hearing and street cred."
Speaking of Australia, check these products out: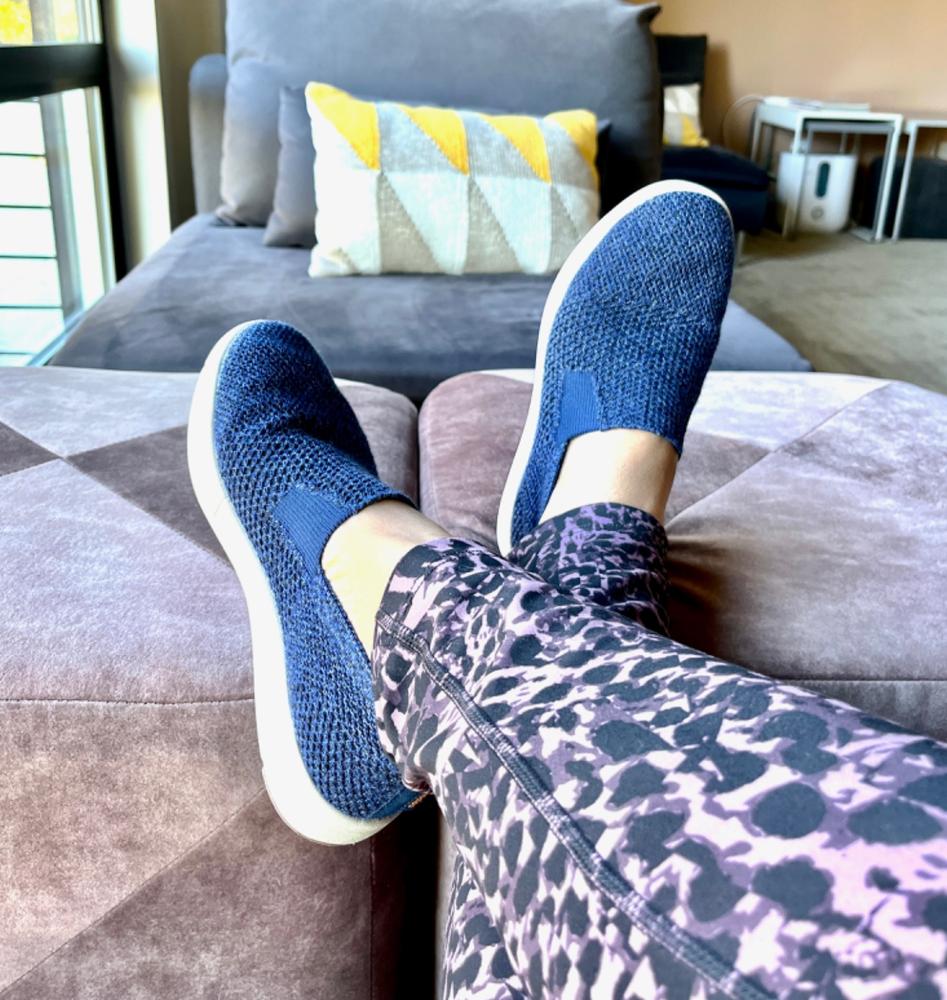 With the Suffolk, we've mastered the recipe for the ultimate everyday shoe. Combine one part lightweight seamlessly knitted Australian Merino wool upper with one part wool lined insole, attach a comfort outsole and enjoy. No matter the setting, the Suffolk is simple and classic without compromising comfort and efficiency. Slip-on, slip-off and go. It's as simple as that.
Here we have a very real looking Plush Toy Red Kangaroo! His name is Monty and he looks just like a small version of a real kangaroo with lifelike features and pose! This stuffed toy red kangaroo would make a wonderful Australian gift along with one of our wide range of kangaroo gifts. he Bocchetta range of plush toy animals are produced in Indonesia by an Australian family with more than 50 years experience in the manufacture and design of soft toys. The quality in the Bocchetta line of soft toy animals is very high - making these an extra special gift for the animal lover in your life.
Visit Australia's leading provider of Natural Australian Opals and Pearls. Opals are cut and set in the Sydney Factory premises. Experience Australia's largest supply of loose opals and discover Australia's National Gemstone in a friendly family business first established in 1969. You will also find genuine, natural Australian South Sea Pearls: Golden, White, and Black Peacock at factory wholesale prices. The pearls come with an international warranty and guarantee. You will also find natural Boulder opals and jewelry. If you wish, you can pay additional costs to have your jewelry designed by our royal designer and manufactured for you in Sydney. One pair of pearl earrings set in sterling silver are absolutely free with the iVenture card. Limit one per person per card.
TODAY'S AMAZING FACT:
Researchers at Stockholm's Karolinska Institute have a habit of sneaking Bob Dylan lyrics into papers they write. Highlights include "Eph receptors tangled up in two: Independent control of cell positioning and proliferation," "Dietary nitrate - a slow train comping," and "Nitric oxide and inflammation: The answer is blowing in the wind."
Speaking of Bob Dylan, check out these products:
Bob Dylan by Dane Shue canvas art arrives ready to hang, with hanging accessories included and no additional framing required. Every canvas print is hand-crafted in the USA, made on-demand at iCanvas and expertly stretched around 100% North American Pine wood stretcher bars. We only use industry leading archival UltraChrome® Giclée inks to achieve the most vivid and high-definition prints possible.
The favorite fashion staple that will never go out of style. This lightweight fine jersey is exceptionally smooth and comfortable. Made-up of quality 100% ringspun combed cotton, and constructed with durable rib neckband and tubular, it ensures an exceptional quality of shirt.