Do you like reading fun facts?! Well, you're in luck because here we have decided to start posting them daily!
A wise man once said, "Learn something new every day." We might not know a lot about the world yet compared to how much is out there, but we always discover new things about it. What's useless info to some is, to others, cool, amazing fun facts that make the world a stimulating and awe-inspiring place. Are you one of those people who love collecting unexpected pieces of knowledge? If so, prepare to have your mind blown with these interesting fun facts that will amaze adults and kids alike.
Definition of fact:
noun
. something that actually exists; reality; truth:
Your fears have no basis in fact. something known to exist or to have happened: Space travel is now a fact. a truth known by actual experience or observation; something known to be true: Scientists gather facts about plant growth. Enjoy reading interesting facts?
You can see previously posted daily fun facts here
.
Follow me to save more money!
Don't forget to
follow me on Twitter
for daily deals and freebies. I am very limited on my posting on Facebook due to all their "violations" and such. I don't even like to post kitchen knives on there anymore! Whereas everything has been getting shared on Twitter. Of course, you are always welcome to still follow me on Facebook as well! So don't miss out on all the money-saving offers!
Plus, I share extremely limited-time offers on
my Telegrams channel
, so be sure to follow me there as it is free!
TODAY'S DID YOU KNOW...?
BMI is a poor indicator of health. Studies show that 50 percent of people classified as overweight or obese by the BMI standard of the 2005-2012 National Health and Nutrition Examination Survey were quite healthy, and over 30 percent of those classified at a normal weight were found to be unhealthy.
Speaking of BMI, check these products out:
80% of people fail to maintain their health goals. The Smart Body BMI Scale - Infinite Tet2™ is a simple and effective solution to stay motivated. Measure, track, and trend your body vitals over time with 12 Health Measurements at the comfort of your fingertips.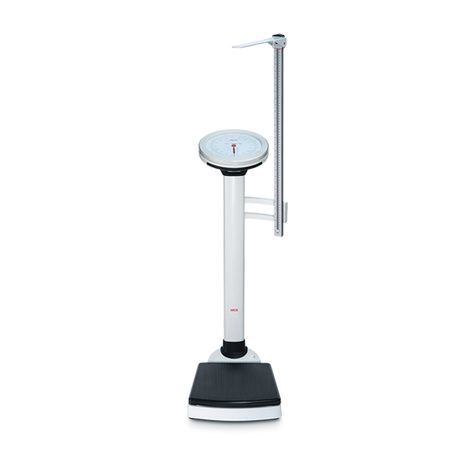 Seca Mechanical Column Scale With BMI Display is one of the first mechanical column scales which, in addition to displaying the weight, also displays the respective nutritional condition of the patient with the BMI function. When the patient step on the scales, a BMI disc of contrasting color is set in motion below the very precise weight display in the large, clear dial. It is visible in a small window next to which a height scale is printed.
TODAY'S AMAZING FACT:
Mixty-Maxy, a Scottish word that the Oxford English Dictionary traces back to a 1786 poem by Robert Burns - who was born on this day in 1759 - means "oddly mixed or jumbled together; motley; muddled, confused."
Speaking of dictionaries, check out these products: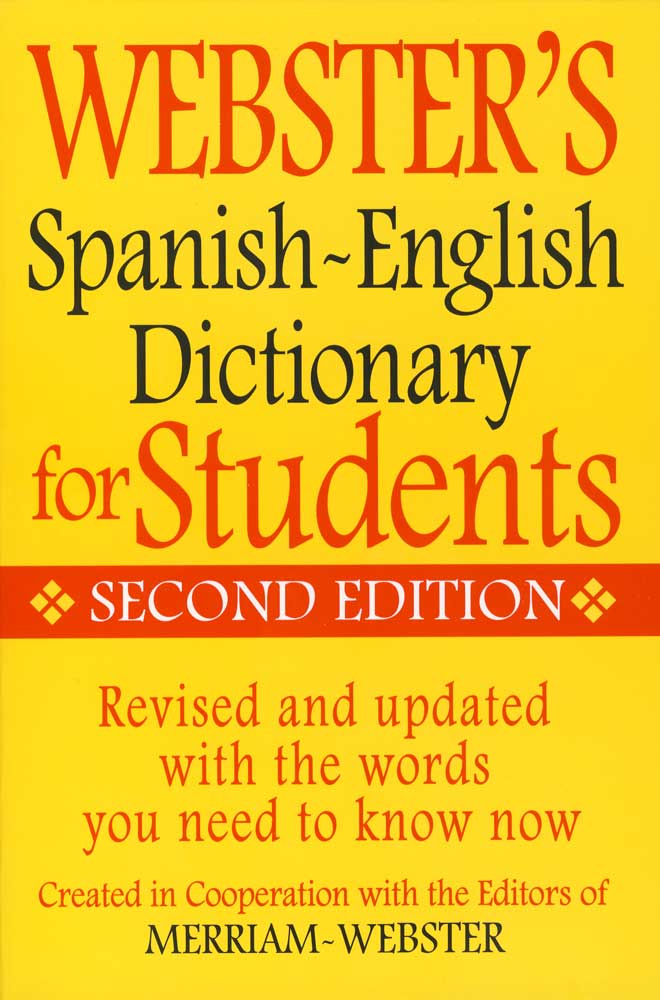 ©2014. Spanish/English, English/Spanish. 40,000 entries that provide translations of essential vocabulary using definitions based on contemporary Latin American Spanish and American English. High School. 5 x 7 inches. Softcover, 366 pages.
Dictionary covers core vocabulary with new words added from a variety of fields. It includes more than 70,000 updated definitions; pronunciations; word origins; synonym lists; and more than 8,000 usage examples to aid understanding. Take advantage of the useful tables and special sections on foreign words and phrases, biographical names and geographical names. This paperback version contains 960 pages.
Comprehensive and easy to use, this resource offers numerous cross-references that allow readers to trace English words back to their Indo-European roots. By exhibiting the relationship between English and cognate tongues, it reveals the language's basis in Latin and Greek as well as prior derivations from Anglo-Saxon and Icelandic sources. Each entry begins with a brief definition and an exact statement of the term's actual (or probable) language of origin. An account of its transition to English usage follows, along with either a few quotations that indicate the period at which the word was adapted, or else the usual Middle-English forms. A helpful Appendix contains a glossary of prefixes, a general accounting of suffixes, a table of Indo-European roots, and vocabularies of homonyms and doublets, in addition to lists showing the distribution of the sources of English. A standard reference for many years, this volume will prove a practical resource not only to students of comparative philology and of early English, but to everyone with an interest in the origin, history, and development of the English language.