Life hacking allows people to take more ownership of their lives. Before attempting to hack life, people shouldn't just set an end goal but should also ask themselves how they want to feel on a daily basis. If people aren't happy with what they are doing daily they won't succeed. Maybe all this life hackery is just another way the internet tries to hold your attention. Some life hacks might really be game-changers. Either way, it doesn't hurt to try, right?!
Definition of life hack
informal. : a usually simple and clever tip or technique for accomplishing some familiar task more easily and efficiently. "Life hacks," as they are known, are all about eliminating life's manifold frustrations in simple and deliciously clever ways.
Why are life hacks so popular?
Life Hacks are the best things that can happen to a person. Why wouldn't you like to do the same thing in a short and simple way? Like Bill Gates always said He would like to hire a lazy person rather than hard-working person because he will find an easy way to do the same. Life Hacks merely make the work easy with the same results. They are popular because they can improve the rest of your life.
Follow me to save more money!
Don't forget to
follow me on Twitter for daily deals
and freebies. I am very limited on my posting on Facebook due to all their
"violations"
and such. I don't even like to post kitchen knives on there anymore! Whereas
everything
has been getting shared on Twitter. Of course, you are always welcome to still
follow me on Facebook
as well! So don't miss out on all the money-saving offers!
TODAY'S LIFE HACK
Get stung by a bee? Apply a cut onion to the area. This will help break down the chemicals responsible for inflammation and discomfort.
Speaking of bees, check out these bee-related products:
This is made with fresh bee pollen and raw honey as well as ginger and lemon for an added burst of flavor. Bee Pollen is considered one of the planet's most nutritious, naturally occurring foods. It contains a large variety of amino acids, fatty acids, carotenoids, vitamins and minerals including rutin and selenium. To get the most benefits out of this blend, eat it with a little fat like a nut butter or whole milk yogurt. It is also great added to your smoothie! Pollen Plus is very popular with local pollen allergy sufferers. Our locals take a teaspoon a day. Please do not blend this into anything hot, like coffee or tea, as the heat will destroy all of the amazing benefits of the bee pollen. Honey is the natural preserver of bee pollen, so even though this is a fresh bee pollen, it is shelf stable and does not need to be kept in the fridge or freezer.
The season calls for rest, relaxation, and to be good to yourself or someone who matters with one-of-a-kind gift boxes. Your favorite people don't have everything if they don't have this Red Belly Honey gift box.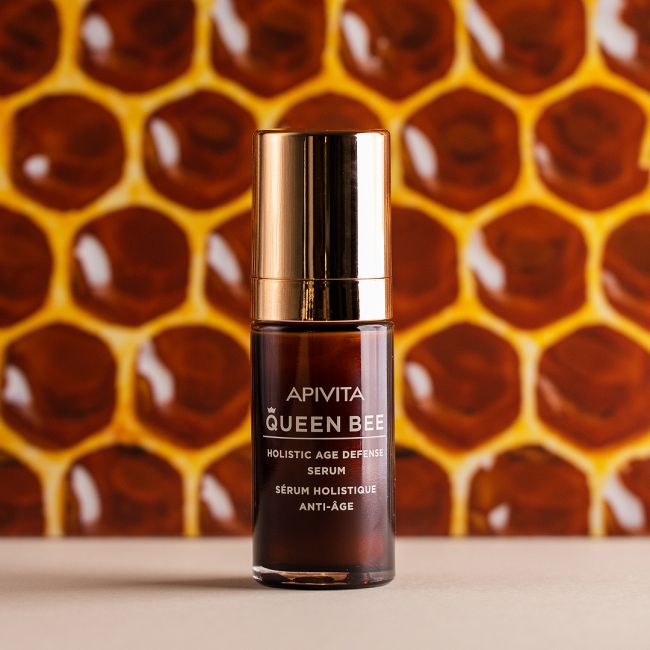 High performance serum with enhanced formula; a necessary step in the holistic treatment against aging. Cutting-edge technology product for direct lifting.
TODAY'S GREEN HACK
Want to repurpose your used dryer sheets? Use them to clean your electronics. The material works perfectly because they're designed not to cause friction.
Speaking of dryer sheets, give these a try:
Dryer sheets help reduce static cling on garments as they come out of the dryer. Time-release technology makes it last for up to 30 days. Outdoor fresh scent will remind you of that "just off the line" smell that combines fresh air and sunshine.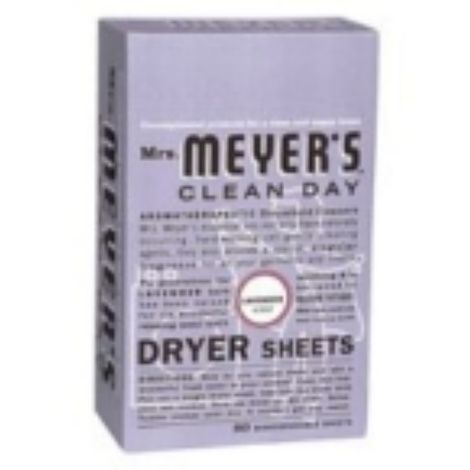 Meyers Dryer Sheets Reduce Static, Soften And Add A Bit Of Garden-Freshness. Dryer Sheets Contain A Vegetable-Derived Softening Agent And Natural Essential Oils On A New Biodegradable Paper Sheet.