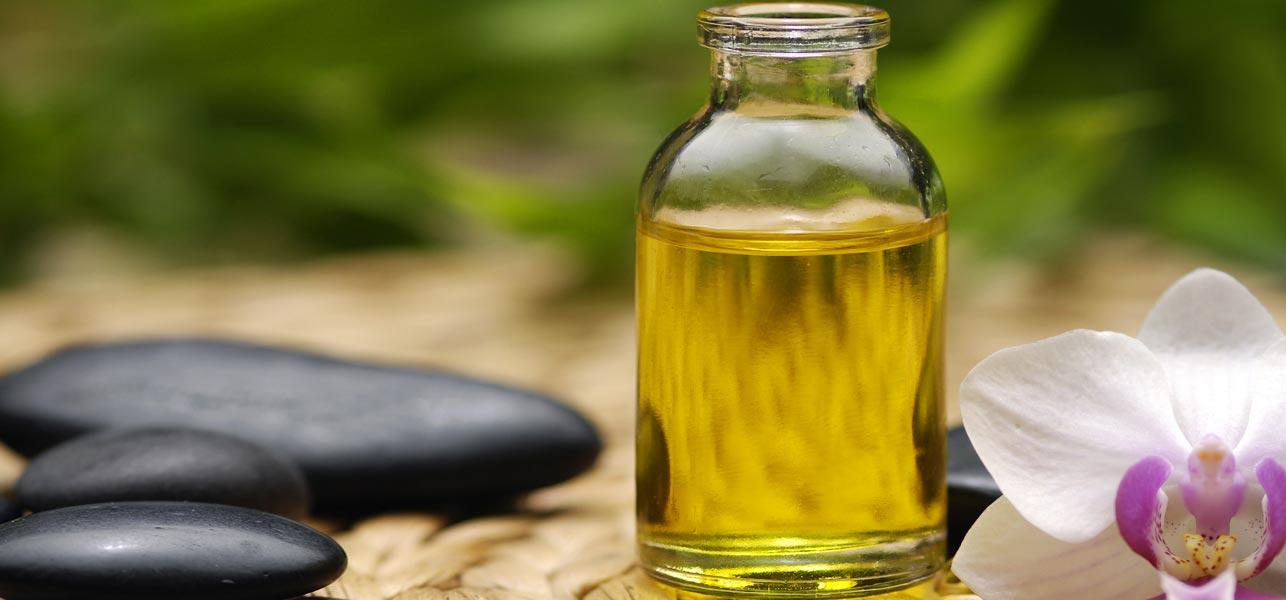 Women are using castor oil to regrow lost hair, eyelashes and eyebrows
. There are
hundreds of testimonials
from people who used castor oil to increase their hair growth 3-5x the normal rate. A friend of mine was struggling with postpartum hair loss and even once her hair loss slowed, regrowing her hair was difficult. She measured her hair growth for a month and it grew almost half an inch. The next month, after using castor oil hair treatments twice a week, her hair had grown almost 2 inches. She tested this again the following month and noticed the same result and that her hair was dramatically thicker.
Why is castor oil so powerful?
To begin with, its anti-bacterial and anti-fungal properties fight dandruff and scalp infections.
Castor oil
is also a rich source of minerals, proteins and vitamin E. According to David Wolfe:
"After washing your face, apply some to your eyebrows before you go to bed. The oil will help your eyebrows along to become thicker and possibly even darker.
So how does it work? The high content of linoleic acid in castor oil provides strong anti-bacterial and anti-fungal properties, which fight any fungi or bacteria that may be affecting hair growth. It also coats the hair to protect against hair loss." As The Hearty Soul says, castor oil is also packed with omega-9 fatty acids and other healthy components: "Castor oil has a high amount of omega-9 fatty acids which can nourish the hair and the follicles, and stimulate the growth of your locks, brows, and lashes. It is also rich in triglycerides of unsaturated fats which has the capacity for potently rejuvenating your hair. Dr. David William claims that castor oil can also aid lymph flow. "There is no drug that can improve the flow of lymph," he says, "but the topical application of castor oil can achieve that."
Rosemary essential oil
is also well-known as a natural remedy for hair growth. When applied to the scalp, rosemary
stimulates the root of hair follicles
and
boosts blood circulation
so your hair can grow faster, stronger and thicker. This essential oil also retains more moisture, keeps your hair shiny and soft all day long. Buy you don't want to apply rosemary directly onto your hair! This essential oil is highly concentrated and can be too strong for your scalp. That's why, according to Smart Health Advice,
rosemary is often combined with castor oil and coconut oil (which act as carrier oils) to create a powerful oil blend for hair growth
:
"Doing a hot oil treatment on the hair can allow the nutrients to penetrate deep into the hair follicle, locking in all the benefits for shiny, healthy, beautiful hair. To do a rosemary hot oil treatment, you'll also need coconut oil and castor oil. Take two teaspoons of both the coconut oil and the castor oil and heat until they are completely melted together. Then add a few drops of your rosemary essential oil.
While the oil is still hot, massage the mixture into your hair, working from the scalp down. Be careful that the oil is cooled enough to handle, as the hot oil treatment shouldn't burn you or cause pain. Leave the oil to soak into your hair for about 15 minutes, then shampoo as usual."
According to Naturally Curly explains why
Jamaican Black Castor Oil
 is better than other castor oils: "Over the last ten years, it is an established precedent that Jamaican Black Castor oil is more effective than the clear pharmacy castor oil because of the ash content due to roasting of the beans. Therefore, it stands to reason that the more ash content, the more effective the oil. This is not a myth, it is evidence based on scientific facts. Surprisingly, Jamaican Black Castor Oil (
click here to buy
) works for all hair types and can solve: dry brittle hair, dandruff, itchy scalp, thinning hair, eczema, hair breakages. It will also rapidly increase hair growth including eyebrows and eyelashes. As Naturally Curly says: "Jamaican Black Castor Oil has crossed over into other ethnic groups, and is now being used widely for some of the same purposes, as well as new found uses including eyelash and eyebrow hair growth and as massage oil. This versatile oil carries many varied uses."
How to use castor oil?
For thicker hair: Massage into your scalp. Put a shower cap and shampoo after 2 hours.
For thicker eyelashes and eyebrows: Apply with a cotton ball before bed.
Does this really work?
Here are top
customer reviews on Amazon
sharing how castor oil is a miracle for hair growth.
"AMAZING for eyelash growth! Hair growth too. Significant improvement in LENGTH for eyelashes, cannot say anything about thickness. For my bf's hair, he had alopecia and was starting to spot in certain places. We applied this religiously to his hair at night for a few months and his hair is back to normal! Took about 4-6 months to completely return. My eyebrows have grown full and thick. Starting to use this on my temples! We shall see.." (Monica Lopez)
"My eyebrows started growing back after about a week of using this daily. After 1 month, they are almost to where they were before I went tweezer crazy (and that was over 15 years ago!) They are so much fuller and the bald patches are filling in nicely. I no longer have to "draw" them in, just simply groom and define them. For me, this is amazing."