Recipes that won't break the bank!
I just LOVE my slow cooker - especially during those busy work and school days where I don't have a lot of time to prep and cook. There are so many
great recipes
that are easy and cheap. Below are a few of my favorites.
Breakfast Stuffed Peppers
Perfect for brunch!
Get the recipe here
. These peppers are a hit when I have family and friends over. Goes great with a mimosa too!
Spinach and Mushroom Frittata
Quick and easy, good for any meal!
Get the recipe here
. Another great breakfast and brunch option - or any time really!
Potato Soup
Healthy and creamy with only 5 ingredients!
Get the recipe here
. This recipe is restaurant-quality - a big hit with my kids.
3-Ingredient Meatballs
Great appetizer for any gathering!
Get the recipe here
. I've made these for family parties and for weeknight dinners. goes great with mashed potatoes.
Sweet & Sour Chicken
Kahlua Pork
So easy and delicious!
Get the recipe here
. This is a great summer time recipe - pairs up nicely with corn on the cob or rice and beans.
Fiesta Chicken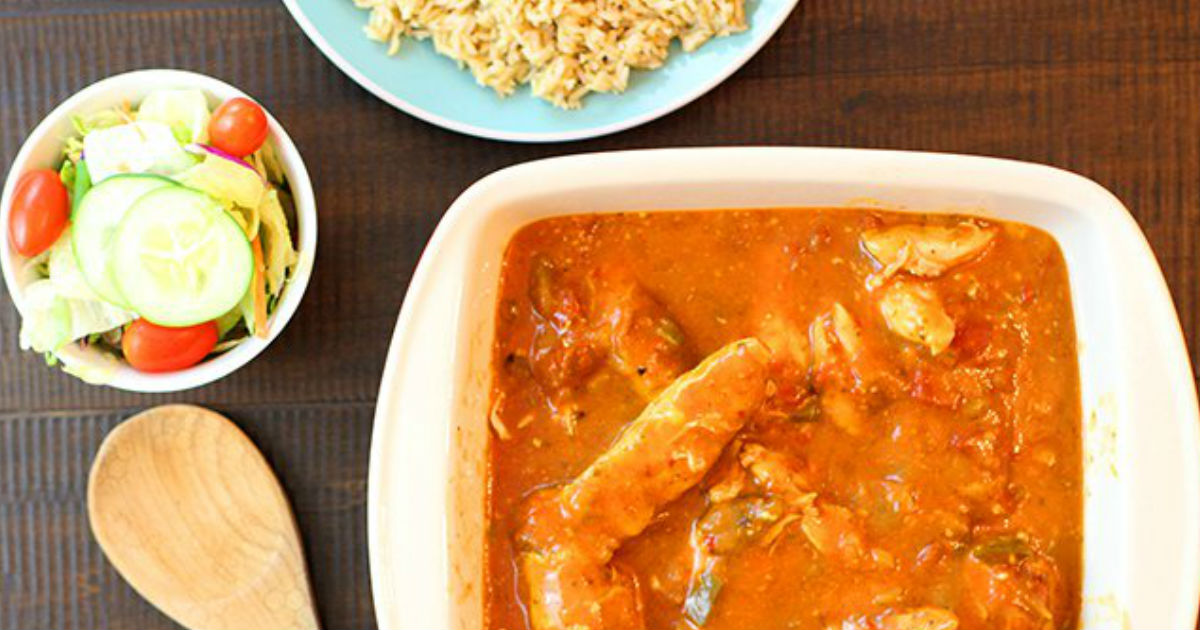 3-Ingredient Chili
Black Bean Stuffed Sweet Potatoes
Filling, festive and delicious!
Get the recipe here
. This is pretty healthy dish - perfect for when I'm watching my diet (hello bathing suit season)
Pot Roast
Apple Dump Cake
Peach Cobbler
NOTE: This item is absolutely free, but please note that Closet of Free Samples does not ship out freebies and free samples! Also, Closetsamples.com does not offer free stuff or free samples for sale. Follow the instructions provided above to request the listed freebies. If you need to contact a specific merchant, please follow the link to that merchant's own website.
Visit Closet of Free Samples website every day for more new freebies and deals.