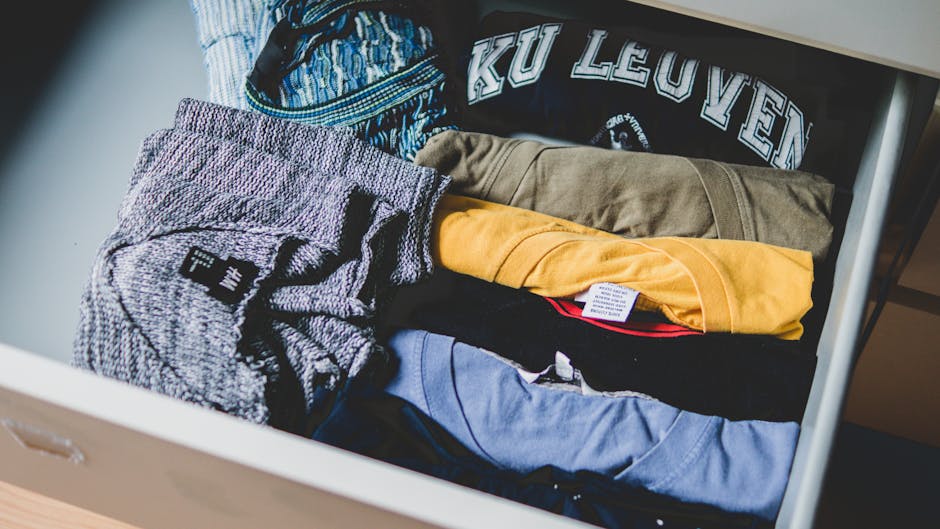 It`s about that time again. I always keep a box on the side and whether it`s freebies that come in the mail I don`t want/need/use or clothes that no longer fits, etc I toss it in the box. When it`s full I schedule a pick up from my local VVA. The best part is that they come to MY house and don`t charge for the pick up! So I get rid of my junk, they get stuff to help those in need and I don`t have to pay for it. It`s a win-win all the way around.
You can donate clothes, toys, small item, etc. Just no furniture, medicine, food or dangerous items. If you`re unsure if something can be donate just give them a call and they`ll be happy to answer any questions for you!
Old clothes
Sophia`s old socks
Old makeup box (no make up)
Old keyboard
Books
Old Toys
What do you plan on donating or have you donated lately?