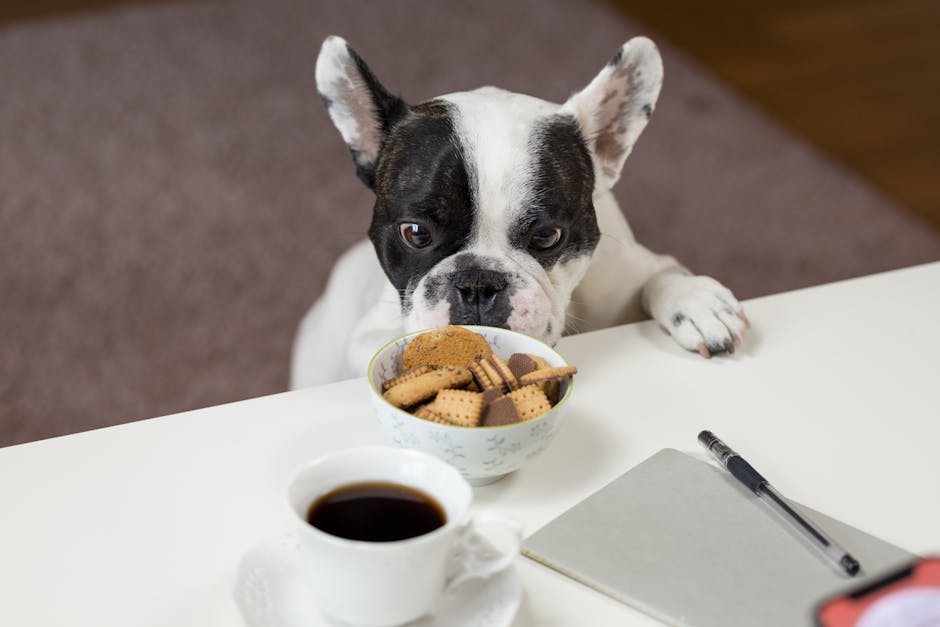 Looking for a homemade healthy dog treat? Check these out!
These dog treats are super easy to make and only have three ingredients in them. Those ingredients are not only tasty but they're also healthful for your pet. Your furry friend is sure to gobble this dog treats up!
Benefits of coconut oil for dogs:
Great for skin issues -- dry skin and hot spots
Promotes shiny coat
Conditions dry paw pads
Disinfects cuts and scrapes
Prevents and treats infection
Helps control yeast overgrowth
Reduces/eliminates bad breath
Improves digestion
Aids in arthritis and ligament issues
Increases energy
Helps eliminate fleas and ticks
Assists in weight loss and control
I definitely want these benefits for our Scooby so I made these yummy treats for her that includes:
Why cinnamon? Because cinnamon has anti-inflammatory properties as well as the ability to slow or stop bacterial growth. It helps regulate blood sugar and assists with insulin resistance. Plus it's just tasty!
Making the treats is easy!
You simply melt the coconut oil and peanut butter in a double boiler on the stove (add the CBD pet oil as well if you choose to include it for added benefits)
Add the cinnamon
Mix everything together until combined and smooth
Pour the mix into silicone trays and freeze until set
Pop them out of the trays and store in a covered dish in the refrigerator
So do you have a furry friend who would enjoy these coconut oil dog treats? It'll take you all of 10 minutes to whip up a batch. Try it today!