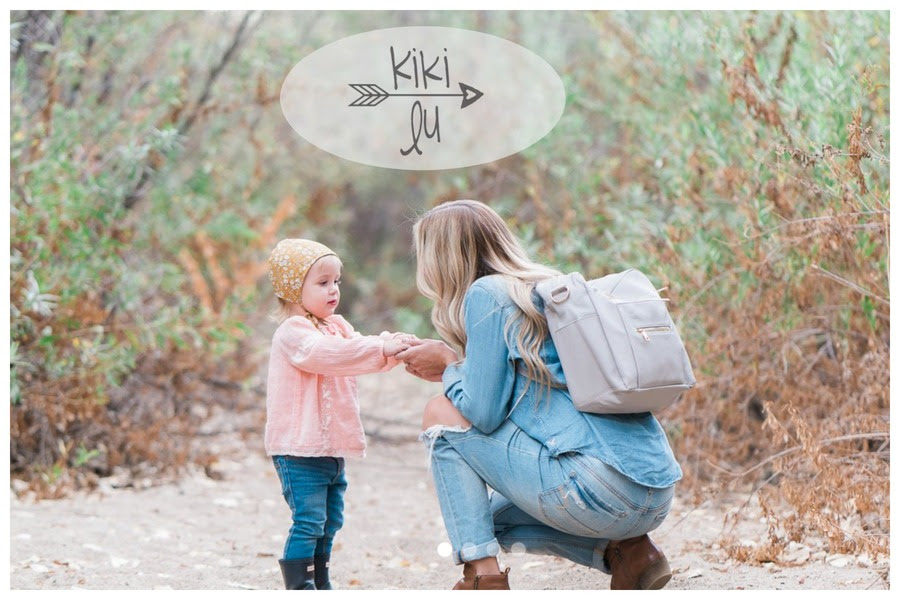 Kiki Lu Diaper Bag $109.99
If you`re still unsure about just how awesome these bags are, check out how popular our giveaway for one of them is on Instagram.
https://www.instagram.com/p/BPntkH5FiOs/?taken-by=pickyourplum
These are the bags that will still be your go to long after you are done with needing a diaper bag. The faux leather wipes up like a dream and the cut is classic. Your readers are going to praise your name for sharing this deal with them!
Jack & Lily infant and toddler shoes starting at $14.99
Only $4.99 HEALTHY FEET FIRST! Jack & Lily works tirelessly to ensure that every crawling/walking shoe they offer is baby touch soft and fully flexible, allowing for total foot flexion. Healthy feet need to move! With over 35 styles available, your affiliate link will be working over time for you.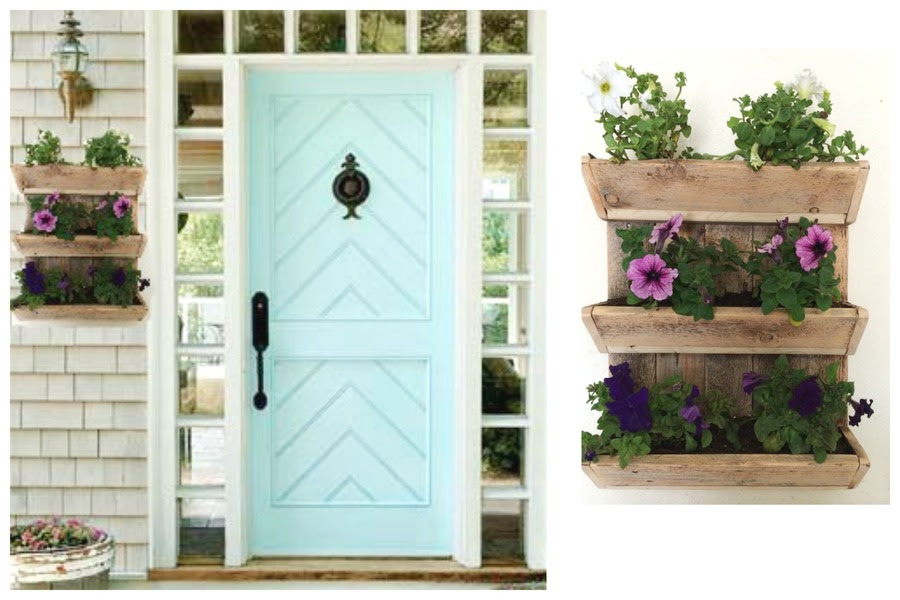 Wall Planters starting at $34.99
If these are what`s coming up that means SPRING will probably, most likely, return! Give your followers something to dream about. Can you imagine how gorgeous this is going to be with all the flowers cascading down?!?
???? Get

Cash back

on this purchase by using TopCashBack! Sign up here for FREE! ????
*Tip: Open the TopCashBack link a new window, search for the store, select it and it will open in a new window. Once this happens, you can close that window and continue shopping from where you were. Doing this will log that you are shopping through TopCashBack without losing your place!
Want to Save EVEN More Money? Try these out:

Looking to buy makeup? Check out these places: