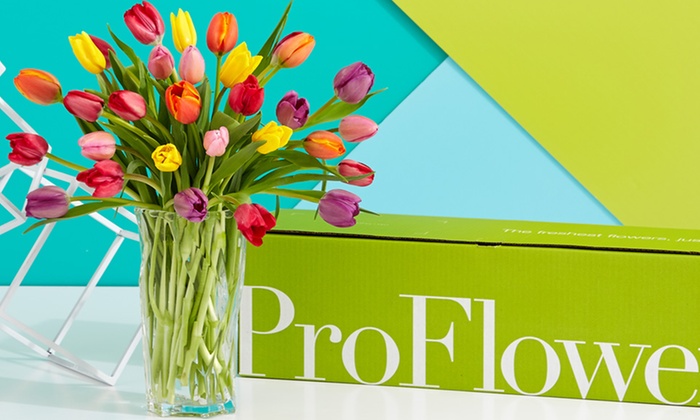 This Groupon WILL sell out FAST! Groupon has a HOT Deal for a
$40 ProFlowers Gift Cards for ONLY $15!, 
I checked out the qualifying bouquets and there are MANY for under $40. This deal will sell out FAST, just in time for Mother`s Day! After you buy your Groupon, you have to Shop on
THIS GROUPON PAGE for ProFlowers.

LOOKING FOR A GOOD DEAL ON WINE? CHECK THESE:
????
Winc
: $20 Off Your First Order
????
Plonk Wine Club
????
Cellars Wine Club
????
The California Wine Club
: Save 50% off your first 3 months!
????
Wine of the Month Club:
 FREE Wine Accessory with Every Gift Membership!
????
Wine Awesomeness
: Subscribe now and get a variety 3 pack of wine every month for only $45
????
Winecrasher
????
Wine2Go
????
Uncorked Adventures: 
15% Off Wine Clubs