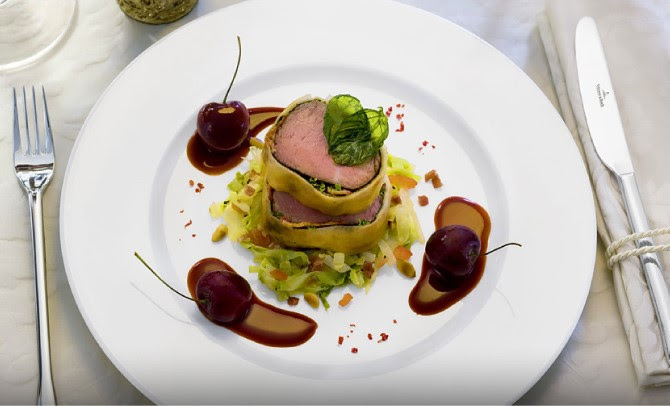 ENDS SUNDAY 8/14
: This week only, enjoy up to 80% off select styles.
Villeroy & Boch
offers free shipping on all orders $99 and over!
ABOUT VILLEROY & BOCH: A Timeless Tradition
Based in Germany, Villeroy & Boch is one of the largest producers of premium porcelain and ceramic products worldwide. Family-owned since 1748, Villeroy & Boch is an award-wining, innovative company rooted in a time-honored tradition.
Over its 267-year history Villeroy & Boch has become known as a trusted international lifestyle brand offering tabletop and sophisticated home décor products for your contemporary lifestyle.
From ceramic tiles on the Titanic and in New York¿s Holland Tunnel and in Moscow`s Bolshoi Theater to custom dinnerware on luxurious Orient Express trains and the Pope`s table in Vatican, Villeroy & Boch has left its mark in history. For generations, our dinnerware has graced the tables of crowned European royalty, and has been a staple in renowned hotels and restaurants on every continent.
Maintaining its high-profile today, Villeroy & Boch often appear in some of your favorite shows and movies such as House of Cards, American Horror Story, Ocean`s Eleven, The Hundred Foot Journey and many more.
Get
Cash back
on this purchase by using
TopCashBack
!
Sign up here
for
FREE
!
Tip: Open the TopCashBack link a new window, search for the store, select it and it will open in a new window. Once this happens, you can close that window and continue shopping from where you were. Doing this will log that you are shopping through TopCashBack without losing your place!