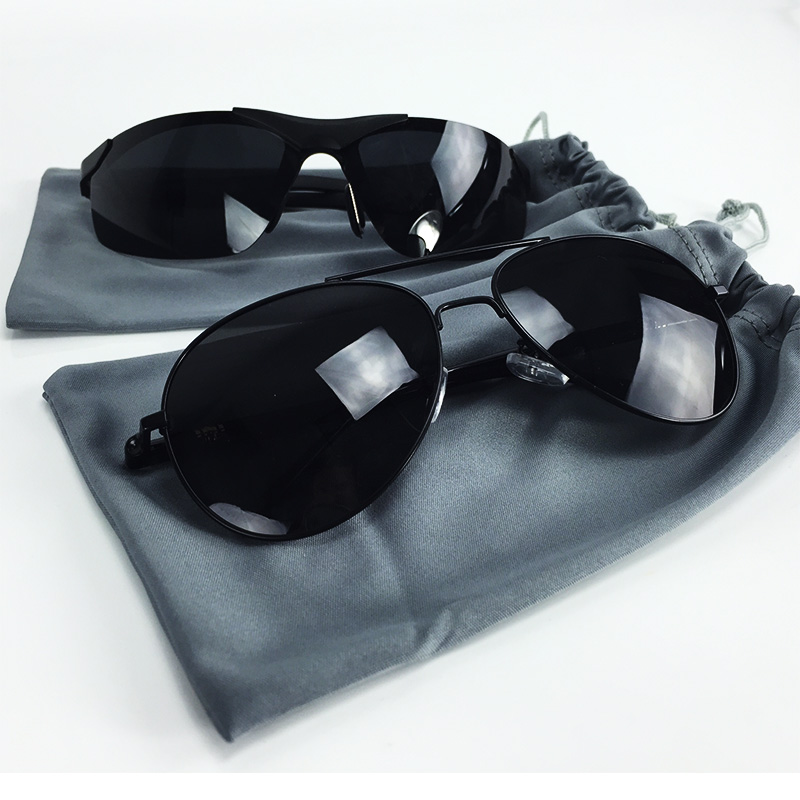 Note: Sport style also features spring hinges in the arms ensuring extra durability!
Nothing beats the glare of the sun like
Polarized Sunglasses
, especially when you`re around sun, sand, and snow. Polarized lenses help fight unwanted glare on water and pavement, while blocking harmful UV rays. Plus, polarization makes colors and objects clearer, so your vision stays sharp and focused. Whether you`re on the golf course, on the beach, or taking the trails by storm, you`ll always have a pair at the ready to protect your eyes!
Product Features:
Choose Aviator or Sport Style
Sport style also features spring hinges in the arms ensuring extra durability!
Nothing beats the glare of the sun like Polarized Sunglasses
Polarized lenses help fight unwanted glare on water and pavement, while blocking harmful UV rays
Polarization makes colors and objects clearer