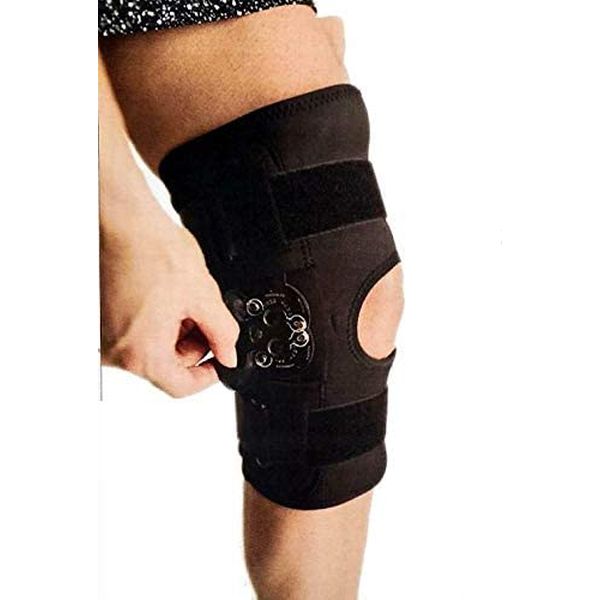 (Even if you don't need it now, you may later!) - Medical Grade Knee Support Brace - These are $60 at your local Walgreens! Adjustable, one size fits most. This is a DEAL! If you or someone you know needs this now, or may in the future, load up at this price! Order 2 or more and SHIPPING IS FREE! (Having a couple extra at this price is probably not a bad idea.)
This is a good price for this!
JacMart Optima OM-32/33 - Double rom knee brace, one size
Surround design that allows an exact fit and comfort.
Provides mild to moderate medical and lateral support, in addition to the support offered by strapping.
Polycentric hinge that provides flex / extension.
Easy access for quick and easy adjustments.
TIP:
Find more
knee support deals here
!
Psst...

I frequently post exclusive deals and coupons on my

Twitter Page

.

Be sure to follow so you don't miss out!