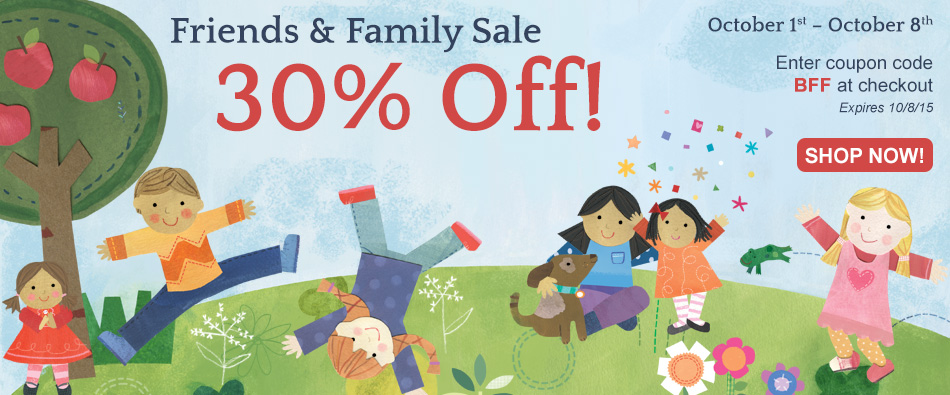 The ISeeMe Friends and Family sale is here! Now
through

October 8th
all of our Friends and Family can save 30% on anything at
ISeeMe
. Now is a great time to purchase gifts Holiday too!
Save 30%! Enter coupon code BFF at checkout at ISeeMe.com plus get Free US Standard shipping on orders $75+ Expires October 8, 2015 Save 30% during our Friends and Family Sale
Plus they have a NEW book called "It`s Fancy to be Me."
In this adorable new personalized book, your little girl gets dressed up and jets off to fabulous places all over the world! She dons a beret in Paris, an elegant opera gown in Milan, a powdered wig in Versailles, a fluffy fur hat in Russia, a sparkling gold crown in Egypt and much more. At the end of the story, your child learns that, although it's fun to dress up and be fancy, the most fashionable thing in the whole world is to just be herself!