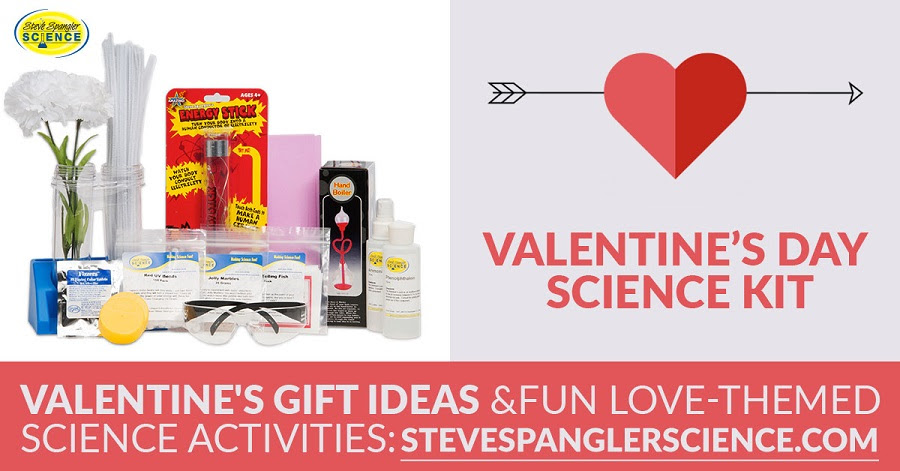 We have a couple new banners available for Valentine`s Day and the Clearance Shelf. We`ve also brought back the 40% Off Coupon for the Spangler Science Club and 10% Off Coupon for Spangler Science Retail Products. Get all the details below!
25% Off Weekend Deals
February Deals
Valentine`s Day Science
Do you want to make some really cool and unique Valentines for schoolmates, friends, and teachers?
View our at-home Valentine`s Day Science Experiments here
!
St. Patrick`s Day Science
We never miss an opportunity to teach a little science… even on St. Patrick's Day. From Leprechaun traps, to green water, to Leprechaun eggs, we know how to celebrate St. Patrick's Day at the Spangler Science offices.
View our St. Patrick`s Day Science Experiment Guide here
!
 
Looking for Homeschool curriculum & Resources? Try these:
Places to buy School Supplies: