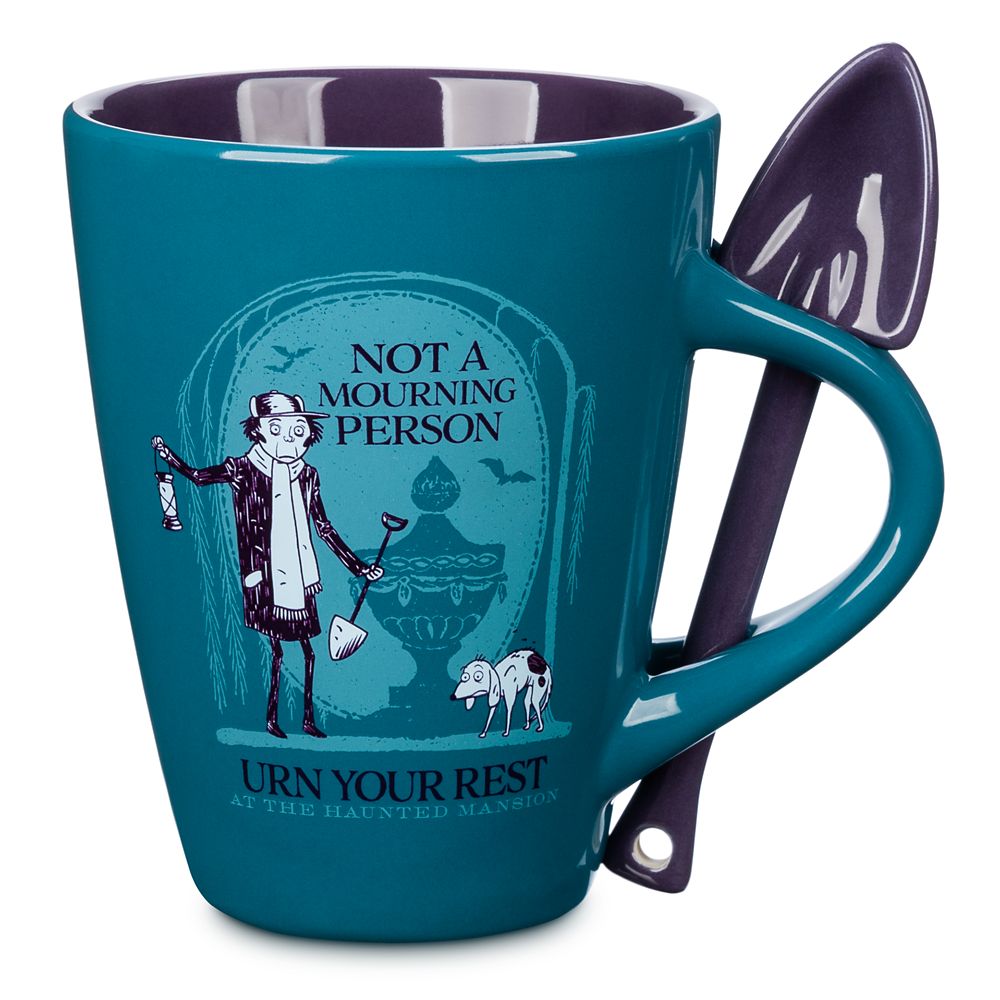 If you're a fan of Nightmare Before Christmas, you NEED this in your life!
In the unlikely event Dr. Finkelstein is preparing your brew of "Deadly Night Shade" it's good to be prepared. This frightfully fun mug and spoon set is inspired by the memorable scene in Tim Burton's The Nightmare Before Christmas where Sally pretends to sip the doctor's deadly concoction.
This is the coolest
Jack Skellington mug
I have ever seen! It has a jar inspired shape, just like you would keep herbs and concoctions in! Plus it has its own matching ceramic perforated spoon!
On the back, it reads "Deadly Night Shade", which is very cool because I love plants and herbs, even the scarier ones like Deadly Nightshade. I love that this ceramic mug is microwave and dishwasher safe!