Are you ready to get the grill out, jump in the pool, and enjoy the company of friends? Summer is here and Fun.com has all the summer party must-haves you need! Let's start the party with Party Straws that come with 24 different funny mouth cutouts for the straw! Of course, you need coasters for the new patio table so how about some Party Animal Face Coasters to keep the laughs going?
Check out Fun.com's selection of BBQ utensils, like the Star Wars Lightsaber Tongs or a New England Patriots 3-piece BBQ set! Don't forget the Darth Vader Apron to keep you looking sharp!
Once you're full you may want to relax in the pool, Fun.com has pool floats and fun for that! Spend the afternoon floating around on a Strawberry Frosted Donut Pool Float with Mini Donut Cup Floats for your beverage to tag along! Fun.com has a cute Nemo Swim Pal for the kids to play with in the pool too! Blinded by the light, grab some awesome sunglasses like the Justice League All Over Print Logo DC Comics Sunglasses!
The day is starting to wind down and it's time for a bonfire, grab your The Beast Drink Kooler and relax by the fire! Sound like a great day? Make it happen when you shop at Fun.com!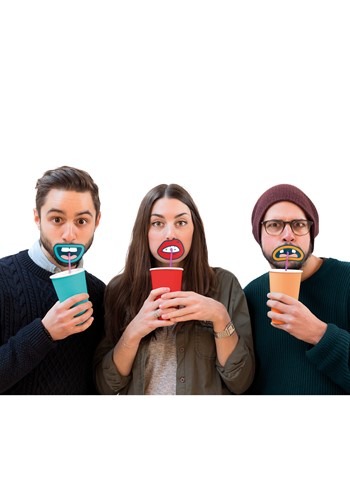 Party Straws 24-Pack - $5.99
Party Animal Face Coasters - $5.99