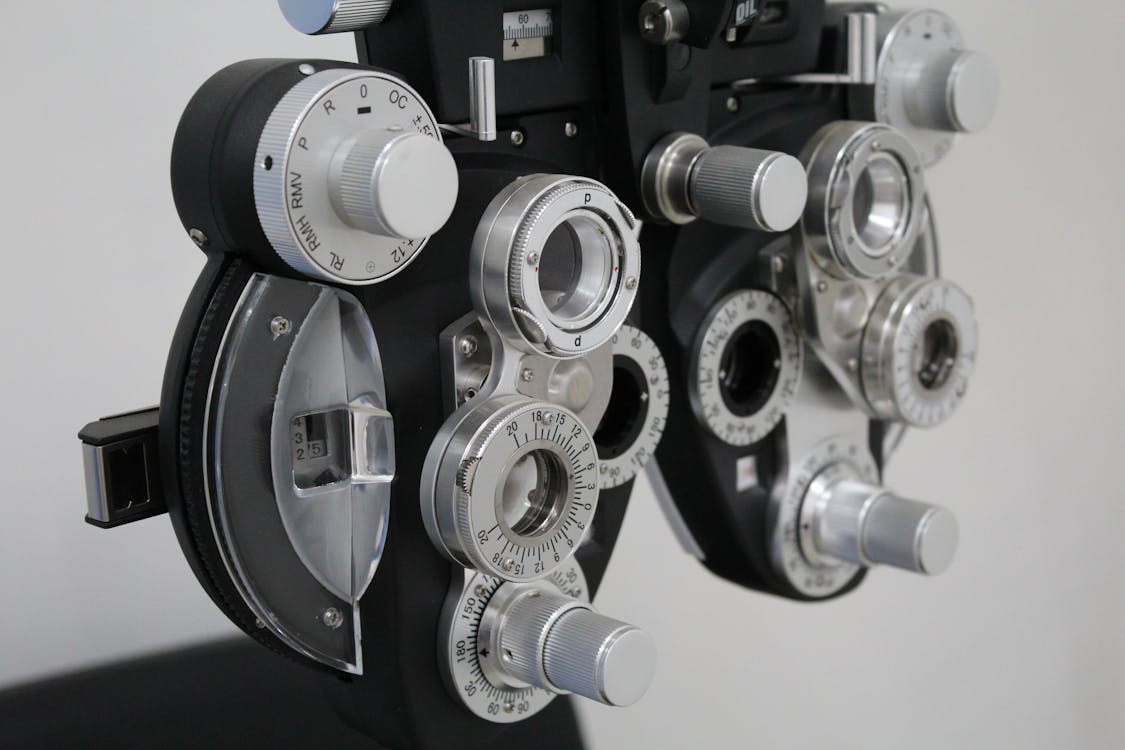 Contacts Cart is now offering
40% off your first order as a NEW CUSTOMER
! All new customers are able to use this offer starting today!
With ContactsCart, you'll always have the
lenses
you need. We'll ship your new lenses right when you need them and you'll have complete control of when your next order is shipped. At ContactsCart, they have all of the major brands you wear and love. Your satisfaction is our top priority. But if you ever have an issue, their team is always here to help.
Psst...

I frequently post exclusive deals and coupons on my

Twitter Page

.

Be sure to follow so you don't miss out!