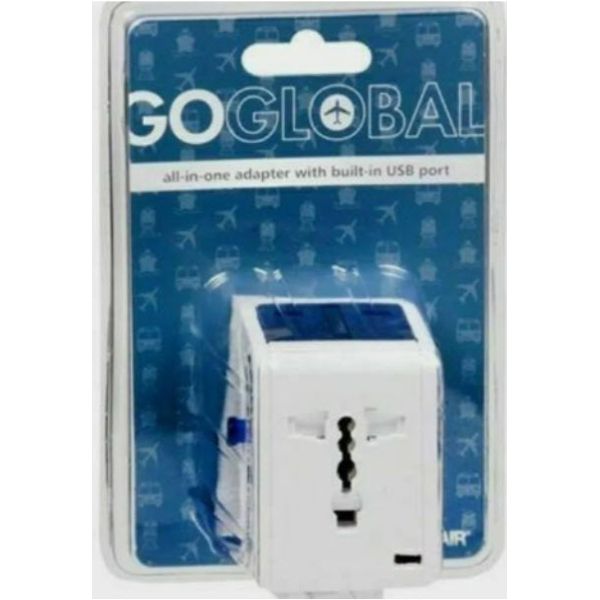 This is a fantastic tool to have for those of you who travel!
Conair Go Global All in One Adapter With Built in USB Port Model GG250AD-320.
Features:
Safety shutters, power indicator light, and 8 amp fuse
BONUS:
Check out these other
travel deals
currently available while you are here and save some money!