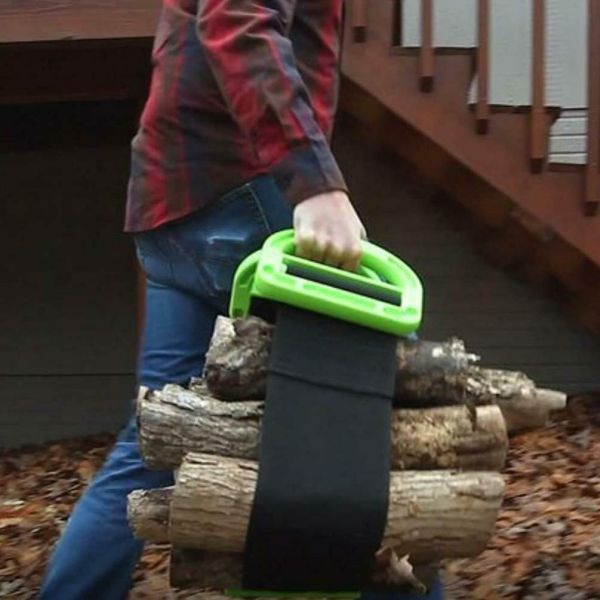 Heavy Lifting Straps - Great for moving heavy boxes, furniture, mattresses and more! Can be used to alone or with someone! - SHIPS FREE!
This rope
is very soft, sturdy, convenient and durable. You can wash it with your hand, brush or washing machine. It is easy to clean. It is long enough for moving duvets, bedding, pillows, cushions, towels, shopping, moving, etc.
Product Features
Hold up to 500lbs
Color: As Shown.
Material: Nylon
Size: 150 x 10 x 0.2cm.
Thicken nylon material, this storage bag is soft and wearable.
It has two ergonomic handles for easier handling.
This rope is long enough to carry other heavy things.
With handles on both sides, easy to move, suitable for home storage.
Suitable for moving all kinds of clothes, quilts, sundries or other heavy things etc.