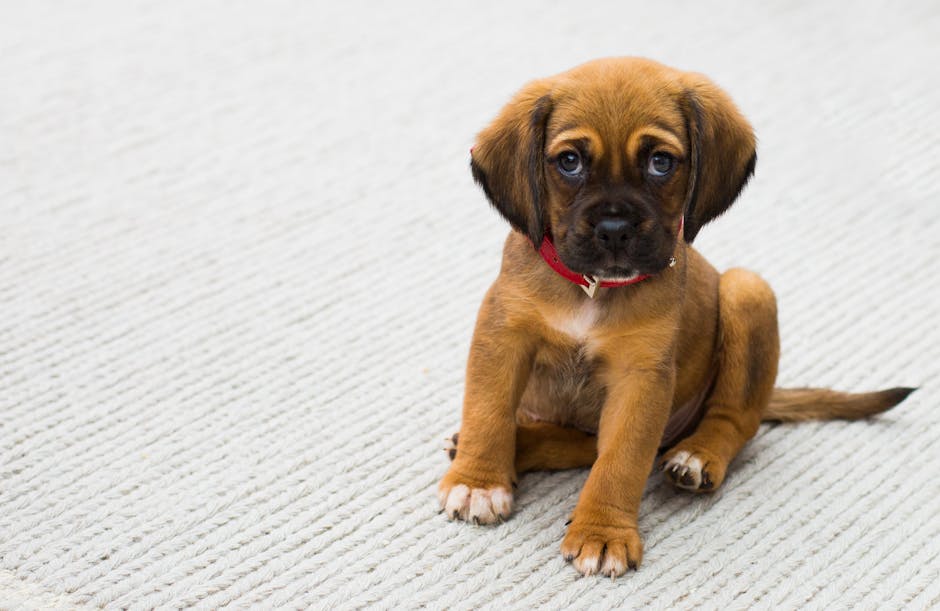 Anyone that has been following my site knows we have 11 cats, 1 dog, 1 turtle, and 1 rabbit. We love animals, what can I say?! I also volunteer with a local cat rescue. So, of course, just having pets isn't enough. We like to spoil them as well, especially for Christmas! Every year, every pet of ours receives a gift. Since we have quite the bunch now, we just fill a large basket full of shared toys. Seriously, they get as much as our human children do!
Here are some items we think would make great Christmas gifts for your furry friends (or just for any time to be honest).
1. SureFeed Microchip Pet Feeder
This Pet Feeder can serve many purposes and is fantastic for multi-pet homes. It ensures that only the pet that is intended to have access to the bowl can consume its contents. It works with all implanted identification microchips and is great for animals on weight management programs or special diets.
2. Bissell BarkBath Portable Dog Bath System
This portable Dog Bath system allows you to give your dog a bath in pretty much any room in the house you choose. The BarkBath can also be used on dogs 80 lbs and up, using significantly less water than a traditional household bathtub. It's a new way to give your dog a bath.
3. EZ Mount Window Bed
The EZ Mount Window bed is an amazing gift to give to your cat. Allow your cat to birdwatch with ease on this comfortable window bed. It will fit in all windows and allows you to instantly turn any window into an exciting cat entertainment center.
4. Pet Design Licki Your Cat Brush
If you want to bond with your furry friend, then this is just what you are looking for. The Licki Your Cat Brush allows you to groom your fur baby and offers you a way to soothe yourself at the same time. Engage in the soothing and mutually beneficial behavior of licking your cat while giving your pet a good brush at the same time.
5. pik-a-poo 7 One-Handed Poop Scoop
The greatest pooper scooper ever! No bending. No touching. Clean up your yard quickly and easily! Picking up poop has never been easier.
This cat toy is hilarious and good for hours of fun! It's an interactive toy so you and your cat can play together. Alternatively, just watch and laugh as your cat goes nuts! Have your phone ready for videos!
Which pet product is your favorite?
GET FREE 2-DAY SHIPPING WITH AMAZON PRIME ►►Check out more Amazon deals here.
Check out some Prime member exclusive benefits:
•
New to Amazon Prime?
Click
here
to get Free 30-Day Trial of
Amazon Prime
. You'll get Unlimited Free 2-Day Shipping, streaming movies, free kindle books, and access to Amazon Family for extra 20% off diapers.
•
New to Amazon Family?
Click
here
to sign up. With
Amazon Family
, You'll get 20% diaper subscriptions and exclusive coupons