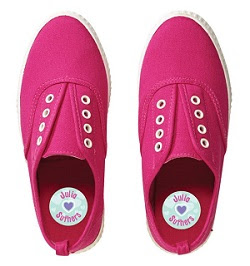 Just a reminder that you only have a few more days to take advantage of Mabel`s Labels birthday deal -
40% off Shoe Labels
AND
40% off Preschool Shoe Labels
! This incredible birthday sale ends 3/31 so head on over to Mabel`s Labels and buy yours today!
40% off Shoe Labels
: Mabel's personalized Shoe Labels are extra tough and waterproof. They easily peel and stick to the insoles of footwear to help you keep everything from boots to ballet slippers organized.
Shop Now >>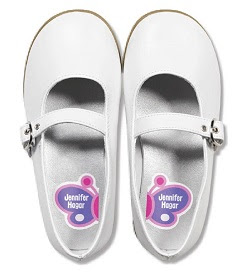 40% off Preschool Shoe Labels
: Personalize your toddler shoes with these cute, educational labels. You get a choice of 5 sweet designs, including: butterfly, turtle, star, lightning bolt and soccer ball. Plus, these labels will help your little ones tell their left feet from their right!
Shop Now >>
Remember that
Mabel`s Labels offers free shipping to the US on all orders!