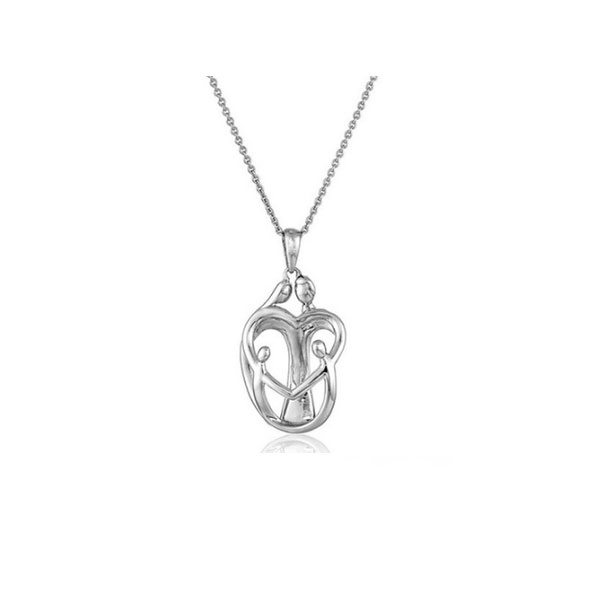 Sweet mother and child necklace plated with polished
18K white gold
makes a thoughtful gift for a loved one. Grab it for just $12.99!! Normally it`s $75! Woah!!
Product Features:
Mother and child necklace
Makes a sweet gift
18K gold plated brass
Mirrored polished finish
Comfort fit
18" cable chain with spring ring clasp
Pendant dimensions: 0.4" (L) x 0.2" (W) x 0.4" (D)
Get
Cash back
on this purchase by using
TopCashBack
!
Sign up here
for
FREE
!
Tip: Open the TopCashBack link a new window, search for the store, select it and it will open in a new window. Once this happens, you can close that window and continue shopping from where you were. Doing this will log that you are shopping through TopCashBack without losing your place!