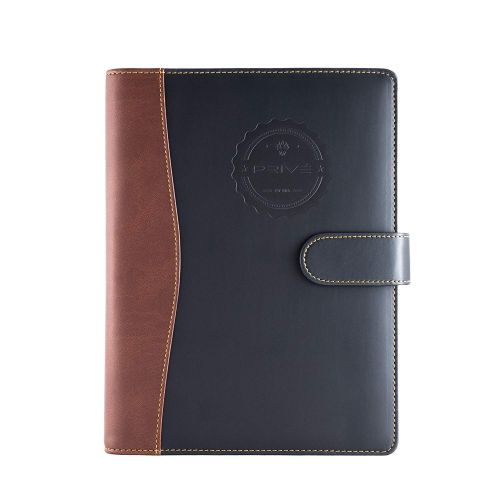 The Privé
Planner
is a powerful tool specifically designed to help you achieve those dreams through guided planning and introspection. The Privé Planner includes a huge selection of tools such as To-Do Checklists, Daily/Weekly/Monthly sections, and many more!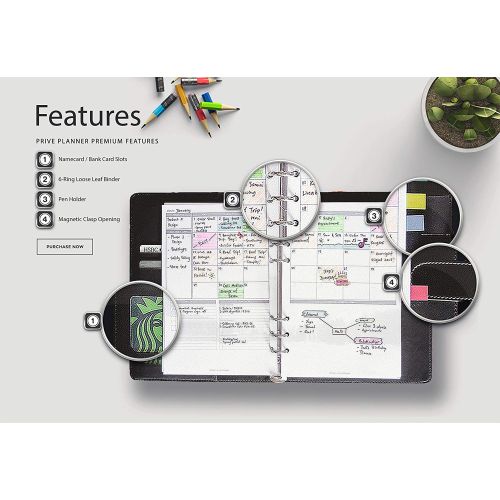 The Privé Planner is undated which means you do not need to worry when to start using it!
Weekly view spread across 2 pages for easy viewing and writing with spaces for in-depth planning like Expenses Tracking, Priority Lists and Daily Focus!
Weekly, Monthly, and Year-End self-reflection pages ensure optimized performance throughout the year.